If you've picked up a newspaper, financial magazine, or visited almost any market-watching website in the past few years you've likely read quite a bit about the inflation that may (or may not) be on the horizon. Of course, inflation is a way of life with a fiat money supply- and is not necessarily a bad thing. The right inflation rate can drive investors to deploy capital and create value with their money, which will decrease in value over time when inflation is present. However, unchecked inflation can have tremendous deleterious effects- all you have to do is look at Weimar Germany, Zimbabwe, or Venezuela to see the damaging prospects of too much inflation.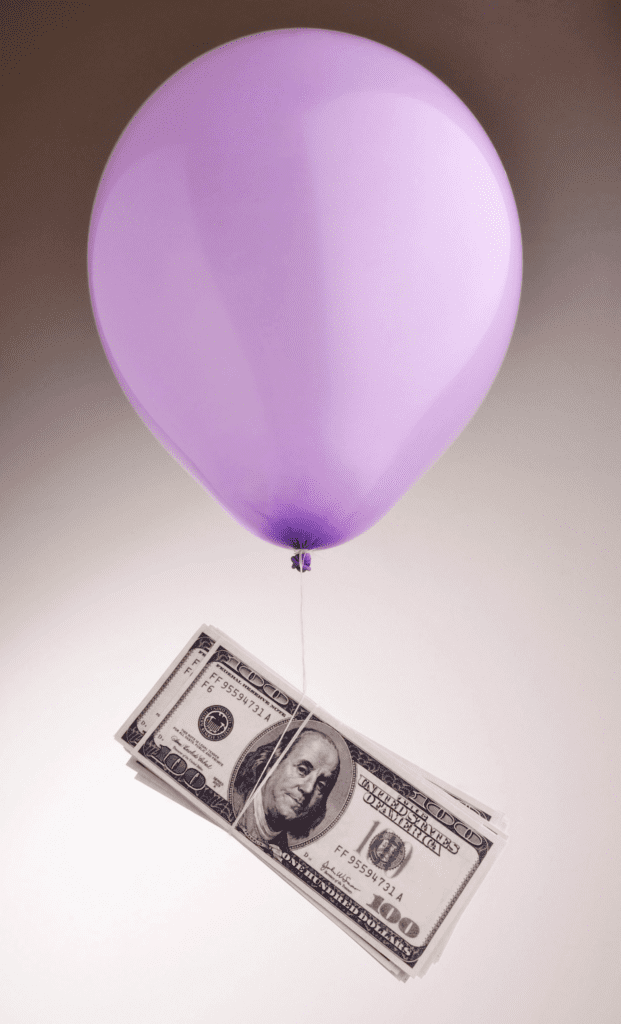 What's driving inflation right now?
Inflation occurs as a result of several different factors, including an increased money supply, aka money printing, a natural rise in the cost of goods, services, and commodities, economic growth, exchange rate changes, and government regulation that increases the cost of doing business.
Currently, we're experiencing several of these factors all at once. According to the Bureau of Economic Analysis, we experienced GDP growth of 6.3% in Q1 2021, largely driven by a return to normalcy after pandemic-caused slowdowns. Additionally, we've seen some commodity prices rise with demand, particularly in construction-related items like timber, concrete, rare earths, and others.
Additionally, we've seen massive federal spending from both parties over the past 2 terms, including massive tax cuts, the creation of opportunity zones, numerous stimulus checks, unprecedented unemployment benefits, and large proposed and passed federal spending budgets. This has all culminated in a situation where inflation has risen 5.3% year on year, with little signs of slowing down.
How to Benefit From Inflation as a Real Estate Investor
Inflation can be scary, especially for those of us old enough to remember the Carter years, the gas crisis, and the spectre of stagflation- where economic activity stagnated and inflation grew- a terrible situation for any economy to be in. However, inflation is not necessarily a bad thing, and even significant inflation can present the right opportunities for savvy investors.
When inflation is rampant you want income-producing assets, whether that takes the form of equity investments in productive companies, commodities, or real estate. Inflation means that the price of goods, services, and many assets will rise- including real property.
That means property owners will likely benefit from increased property values in a high inflation scenario. They'll also be the beneficiaries of increased monthly rents from tenants, particularly in areas with little or no price regulation in the housing markets, aka rent control – a policy that has historically not affected the Southeast.
Markets are incredibly complex, and no one has a crystal ball, but investors looking for a way to defend their wealth, and even see growth during inflationary periods would do well to look at real estate- whether that takes the form of a commercial office or mixed-use property, productive farmland, or turnkey residential rentals.
Of course, all of these investment avenues are at the mercy of markets and mass psychology- a cash-flowing office building might have done very well pre-pandemic but may be suffering now. Investors would do well to take a look at the long view, and how real estate has performed over time.