Our Mission
We strive to empower the pursuit of financial freedom. We achieve this by providing you with a fully-managed approach to real estate investing. We locate and renovate properties in desirable, emerging markets while maintaining in-house management.
Our culture of comradery allows our team to deliver exceptional service through communication and transparency, while you reap the benefits of a legacy well-built.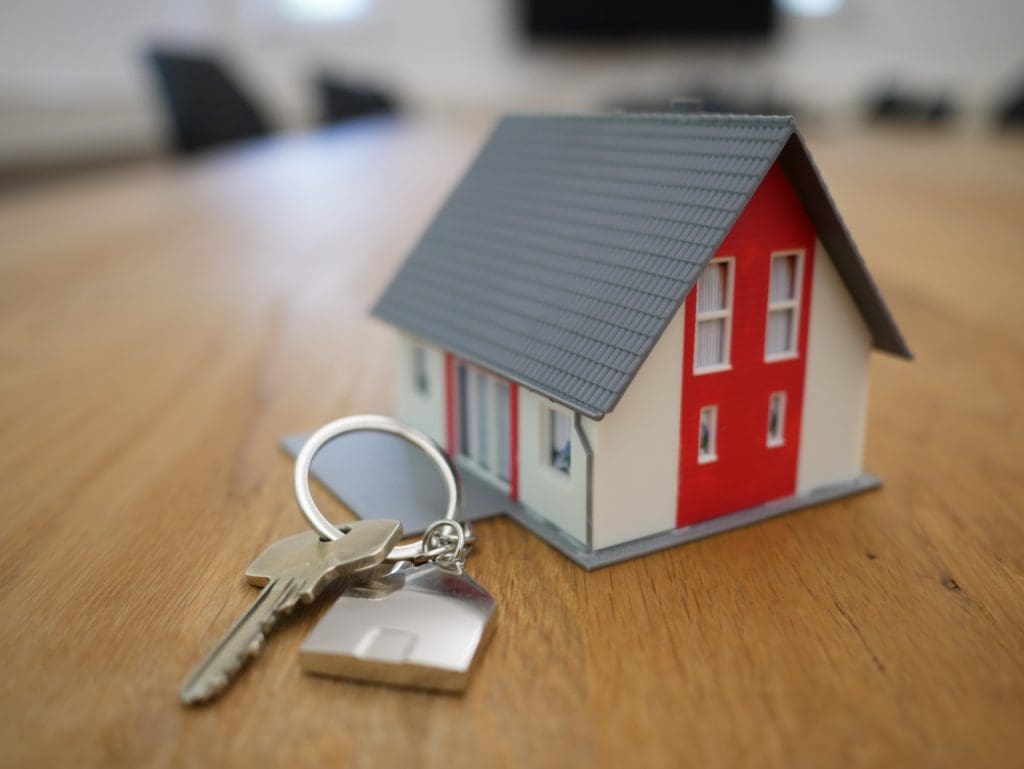 We find the best properties. Only 1% of all properties that we review meet our standards for maximum return potential.
We streamline renovations. Because we have 100 or more renovations active at any one time, we can streamline vendors and materials to achieve economies of scale not possible for smaller companies or single investors.
We consider the long-term. We know that as an investor, you want to avoid major repairs over the course of your investment, which is why we put new tin roofs and new HVAC in almost every renovation.
We guide our investors. We will work with you to create a personalized investment strategy and then identify the right properties within our portfolio to accomplish that strategy.
We are experts at leasing and marketing. There's a reason that our properties average less than 21 days from final renovation to tenant occupied. Our marketing process is efficient and effective.
We screen vigorously. We only accept the best of the best in our tenant applications. We require higher credit scores than most of our competitors.
We have an in-house maintenance team. Our maintenance team responds to every repair request within 24 hours. It reduces cost to our owners and keeps tenants happy.
We handle everything. From rental agreements and collecting rent to repairs and move-in/move-out coordination, our owners never have to deal with any property management, they just sit back and collect monthly checks.
We provide complete transparency. Our PropertyWare software allows every investor to check on their property in real-time. You can always login and know exactly what is going on with your property.