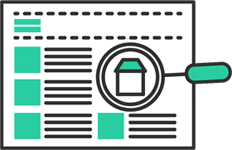 Your Partner for Real Estate Investment Property Analysis
Every good real estate investment starts with finding the right property. Spartan Invest has a dedicated team of inventory specialists who review more than 300 properties each week. As we are reviewing each property we have a proprietary list of ideal attributes we look for in each property. Only about one percent of all properties we review qualify as ideal and those are the properties we purchase. Our vetting process yields the best houses with the highest margins for return.
After selecting an ideal property, Spartan Invest has access to over $10M in liquid capital, which allows us to act quickly and purchase the best deals in cash. This capital access gives us the ability to bid on foreclosures, make cash offers, and seize opportunities that other buyers may not be able to capitalize on.
We continually add to our inventory of available investment opportunities. Email [email protected] or call 205-304-0032 for inquiries.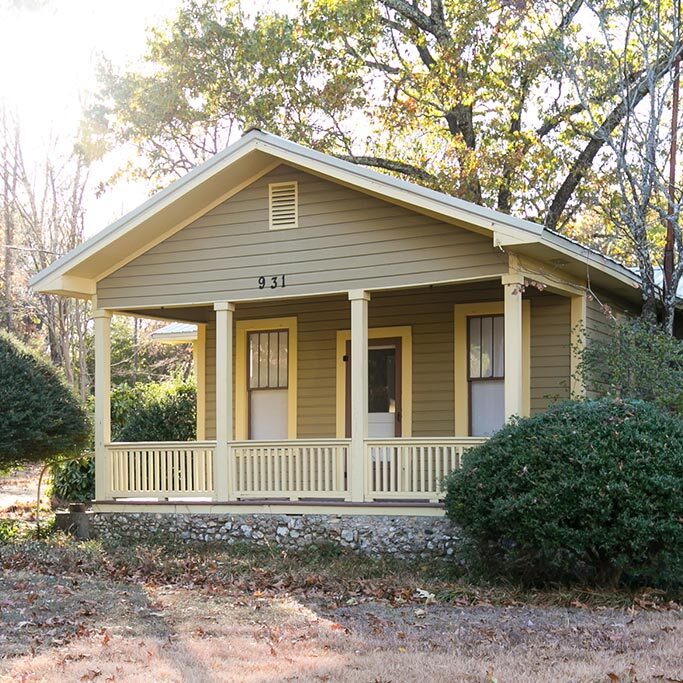 Property Analysis FAQ
When making smart and lucrative investments for consistent cash flow, you often can't depend on today's unstable stock market. Rental property real estate investing provides more reliable, steady income streams and diversifies your passive income portfolio. Here we'll answer the most commonly asked questions about rental property analysis.
If we don't have an answer for a question you have in mind, review the many ways you can get in touch with us in the 'Contact Us' section below and feel free to ask our experts.
What Is a Rental Property Analysis?
A rental property analysis reviews the many financial factors that make up the property value of potential or current rental property to predict return on investment (ROI) and decide whether (and, if so, which) changes need to be made to generate cash flow for the real estate investor.
In other words, we examine real estate rental properties' financial statuses and make an informed guess about how profitable they can be for investors, and then (if necessary), use that data to boost their profit. The process involves researching market rents, determining market value, and calculating the cost of owning the property.
What Kinds of Rental Investment Properties Do You Analyze?
We analyze single-family, long-term rentals.
We help hands-on investors with BRRRR (Buy, Rehab, Rent, Refinance, Repeat) method investing.
What Aspects Are Analyzed?
When calculating financials of investment properties, these are the types of data and variables we typically examine:
Rental property information,

such as the square footage or number of units. This data is typically acquired from the real estate property lister.

Income:

The gross monthly rental income from tenants' monthly rent payments.

The capitalization rate,

which

is calculated by dividing the net operating income by the property price.

Financing or leasing factors,

which are mainly loan and mortgage payment and monthly rent.

Purchase details

, like the purchase price and improvement and/or closing costs.

Cash flow:

A property's cash flow is the real estate investor's profit left over after the property management company's (or owner) expenses are paid, which is simply determined by subtracting their expenses from their income.

Price-to-Rent ratio:

the median of rents and home prices

Additional expenses

, such as maintenance, insurance, and repairs.
Real Estate Professionals
Our current locations where we're leading the turnkey rental market include Birmingham, Huntsville, Tuscaloosa, Montgomery, and Chattanooga.
Plan a Visit
Whether you plan to visit our headquarters or browse other markets, please schedule with us in advance so we can ensure our availability. Our office is at 2015 3rd Ave N Birmingham, AL 35203, United States.
Contact Us
Feel free to ask any questions or inquire directly about turnkey real estate investing with our experts at Spartan Invest. Email us at [email protected], call 1-205-202-4118 on weekdays from 8 AM to 5 PM (CST), or fill out our contact form for a prompt response and to opt in to messages that'll keep you in the loop on new properties and available promotions.