Turn-Key Property Investment Solutions
Unlock your legacy with turn-key real estate.
Spartan Invest Provides High Quality Investment Properties At Reasonable Market Prices
We are a full-service turnkey property provider in Alabama, Tennessee, and Georgia. Once you invest, you own the property. We handle the renovation and secure the tenants, catering predominantly to investors seeking cost-effective real estate opportunities away from their pricier local markets.
Contact our excellent, experienced team today to talk about how we can help you with your turn-key real estate investment. We'll be happy to answer all of your questions.
How The Spartan Process Works
Spartan Invest does the work for you! We locate, purchase and rehab the property then find and manage the tenants. You simply invest in a turn-key property and monitor your investment from the comfort of your own home.
What Our Investors Are Saying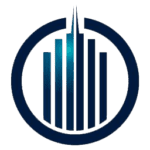 Spartan had made the entire investment process easy. They had a great selection of properties, worked very well with my chosen lender, partnered with a very responsive and organized title company and gave weekly construction prior to closing. After closing, they continued to give monthly updates, and made all pieces of the process seamless including introducing me to local insurance carriers, and reaching out about maintenance charges (so it wasn't a surprise on the statement). When for tax reasons I wanted to close on a property by year-end and they were behind on construction, they were proactive and swapped the property out for me since they knew this was important.

 
Lloyd I.

I've been owning numerous rental properties in 4 different states since 2011, and I've been a client of Spartan Invest since 2015. I really want to stress here the top notch quality and consistency of the whole team of Spartan Invest. They deliver a one of a kind turnkey solution, for domestic and foreign investors. You can trust what they say, their great local expertise in Birmingham, Alabama, and you can trust the high performance to be delivered. It's quite rare to find a company so focused on clients' satisfaction, but you've found one in Spartan Invest.
Francois B.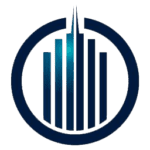 I learned about Spartan Invest completely by chance. Almost 3 years later, I am convinced that the Spartan Team was placed in my life for a purpose: to help build my investment portfolio while feeling completely comfortable and confident with their product and service. I made my decision to go with Spartan Invest after researching 2 other turn-key providers in other states. I booked my flight to Birmingham, provided the team with my flight information and from there they arranged everything else! Clayton picked me up from the airport and had an entire tour of Birmingham arranged for me. By the time I had to be at the airport to return home, not only had I purchased multiple properties, but I also knew a lot about this amazing city, had a very enjoyable time and did not want to leave! When they call themselves the Spartan Family - they truly mean it.
Melissa C.

They are the chick-fil-a of the the turnkey property experience. It is red carpet style treatment from day one. I do not think anybody can find a better group of people than Spartan. I know because I have shopped around before deciding on putting my trust on their team.
Gino C.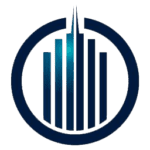 If I should invest in another property in the US, I would choose to work with Spartan because I know I am in good hands.

 
Anonymous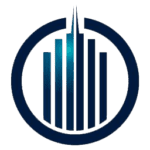 The Spartan Invest team has been such a pleasure to work with. What really sets them apart is their regular, proactive, and open communication style. I have been working with them for over a year now. Their consistency and true partnership in helping their clients achieve their investment goals has been refreshing. Looking forward to continuing with this partnership!
JD K.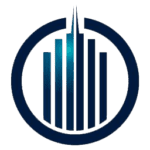 Spartan Invest is comprised of an experienced team of professionals dedicated to providing full service, turn-key real estate investments at reasonable, competitive, market prices. Their large buying power and analysis capabilities enable them to purchase top tier real estate that is available on the market at competitive prices. In addition, their 'on-time, on-budget, with maximum quality' approach to readying their purchased real estate portfolios for investor purchase, leasing and property management is second to none. This company is truly an exceptional team for the educated investor to partner up with. Five Star...Plus!
David G.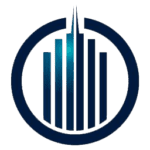 We live in California and we are so glad to find this company. Thank you for all the hard work you did from finding the right property, renovation and renting it out . And from a more personal point of view what a relief to know that while we live in another state our investment property is in such good hands and therefore it makes our lives easier and happier 🙂 but on a serious note it really does give us peace of mind. The experience of the website for owners is so easy and clear to use. I also would like to take this opportunity to personally thank Stephanie for her friendly and professional job. It is good to see such a diligent and professional approach to the management of the properties. I would happily recommend to anyone for your efficient, reliable and personable service.
L. H.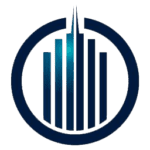 I have worked with Spartan for several years now and continue to return to them for my real estate investments. Their process is straightforward, their staff is communicative and helpful. I was referred to them by a colleague and refer them to my own friends, family and clients now. Top notch team that not only knows the investment piece, but also customer relations.

 
Lindsey S.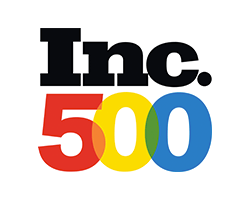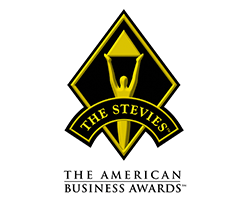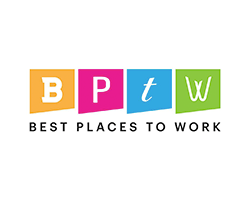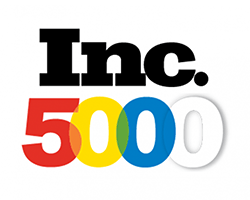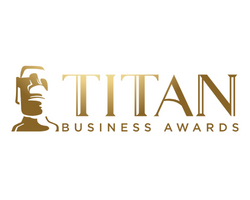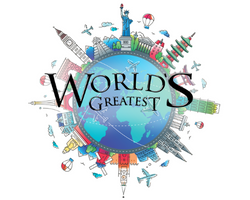 Are you interested in seeing available properties?
Are you interested in seeing our properties for yourself? Here are a few options!
View our Available Inventory online.
Schedule a visit to our headquarters in Birmingham. Let us know you're coming by scheduling a time here.
What's New From Spartan Invest
We have new client information, podcasts, news, and success updates all the time.
Stay in touch with Spartan Invest updates right here.