Don't hesitate to reach out. Email us directly at hello@spartaninvest.com or call us at 1-205-202-4118. We can't wait to help you build and diversify your passive income portfolio. Fill out the form and we'll be in touch. 
2015 3rd Ave N
Birmingham, AL 35203
United States
Let us know if you're planning a visit to our headquarters or other markets! Schedule a time so we can be available and coordinate whatever you need.
Stay at our favorite hotels
Need a place to stay while in Birmingham? The Fairfield and Elyton are within walking distance of Spartan Invest's headquarters and are two of our favorite locations in the downtown area. Here, you'll be in the heart of downtown Birmingham and close to all the city's amenities.
Fairfield by Marriott
1918 1st Ave N. Birmingham, AL 35203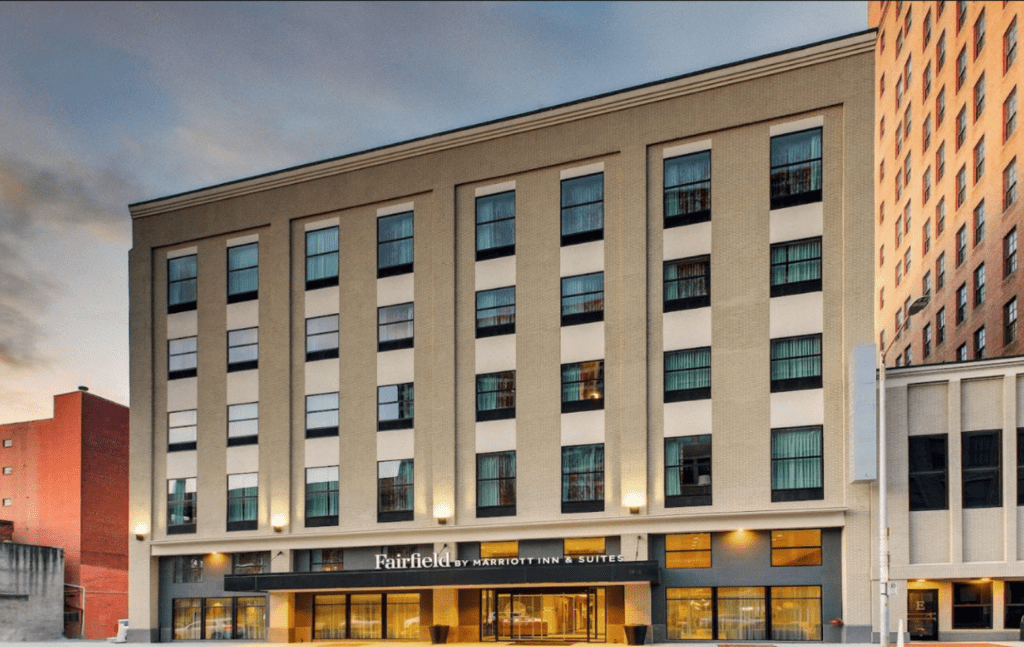 Elyton Hotel | Autograph Collection
1928 1st Ave N. Birmingham, AL 35203