Spartan's Philanthropic Mission
At Spartan, we know the kind of effort it takes to bring a home back to life. We value the opportunity to help our neighborhoods thrive, but also the people that inhabit them. By supporting these foundations, we hope to make an impact in the grand scheme of their efforts.
Alabama Veteran is a registered 501c(3) organization with the goal of creating opportunities for Veterans to remain engaged and working towards reaching their full potential in life after the military. We are able to do this by promoting the spirit of camaraderie through outdoor activities, fitness, social engagement and through curating a network of providers who each deliver specialized services in accordance with our Veterans' individual needs.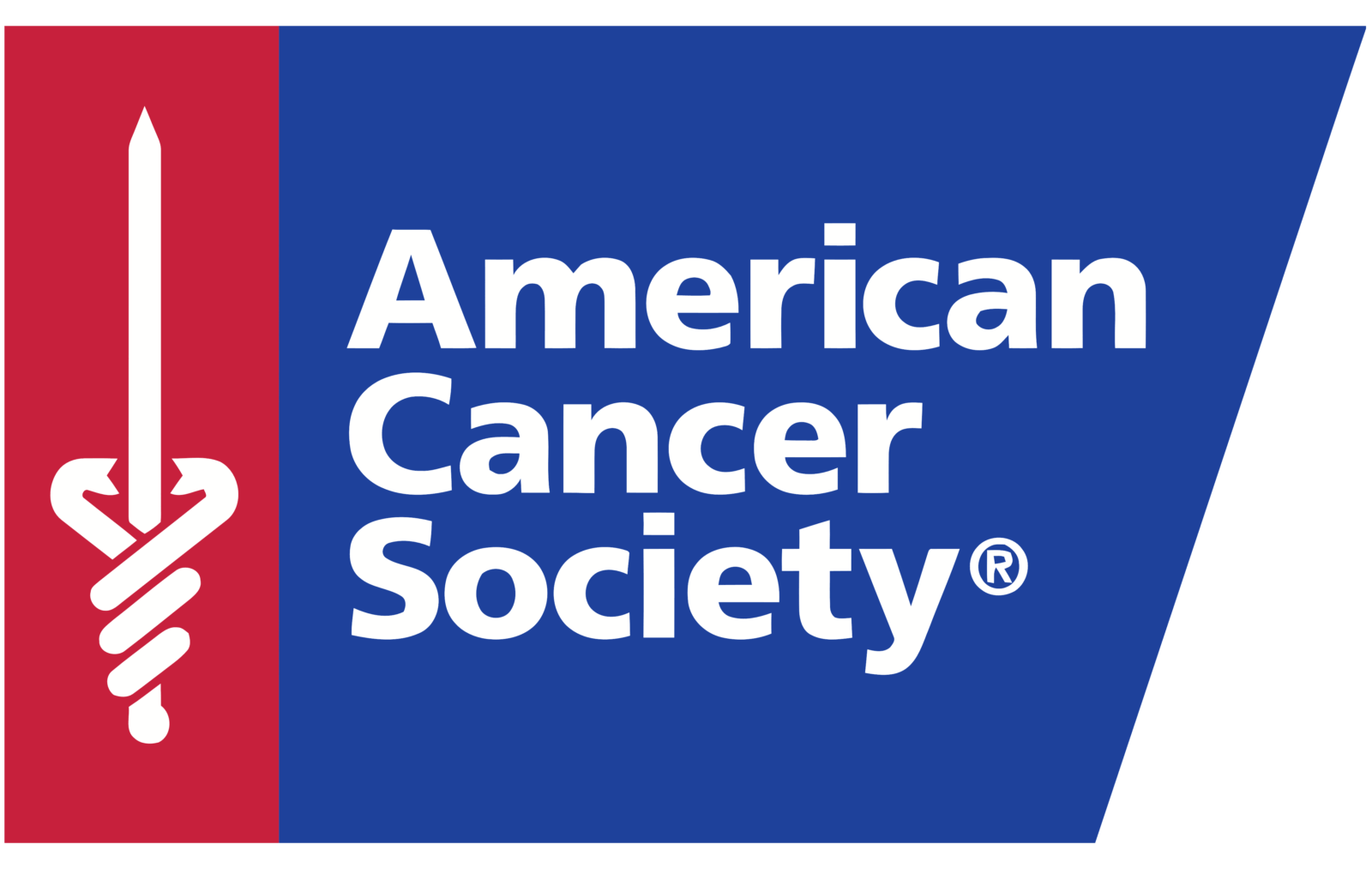 "At the American Cancer Society, we're on a mission to free the world from cancer. Until we do, we'll be funding and conducting research, sharing expert information, supporting patients, and spreading the word about prevention. All so you can live longer — and better."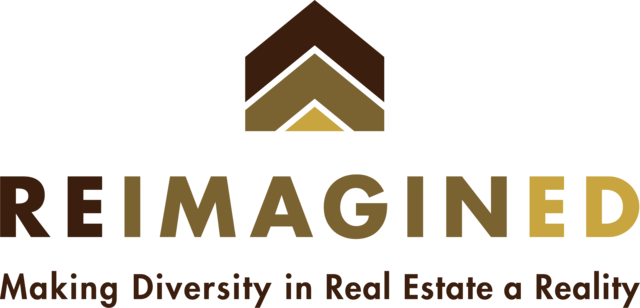 REImagined has set the bold goal to empower over 100,000 young adults of color in real estate by 2032. CORE is an online credentialing program that will provide remote life and skill-based coaching, preparing participants for entry-level jobs in the real estate industry under the tenets of awareness, readiness, and connection.

The Exceptional Foundation provides year-round social and recreational services for adults and children with intellectual disabilities. Our programs focus on unique opportunities to promote healthy living, improve life skills, support social relationships, and foster community involvement. We strive to enrich the well-being of families and caregivers by offering a healthy and safe environment where their loved ones may thrive.

GirlSpring, Inc., is a nonprofit organization based in Birmingham, Alabama, that focuses on the issues, activities, and concerns of girls and young women.

Habitat for Humanity is a global nonprofit housing organization working in local communities across all 50 states in the U.S. and in approximately 70 countries. Habitat's vision is of a world where everyone has a decent place to live.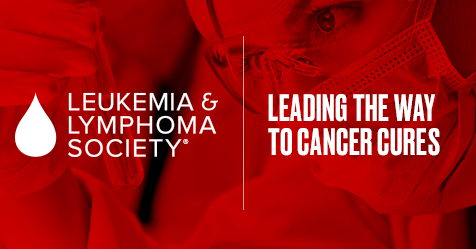 The LLS mission: Cure leukemia, lymphoma, Hodgkin's disease and myeloma, and improve the quality of life of patients and their families. LLS funds lifesaving blood cancer research around the world, provides free information and support services, and is the voice for all blood cancer patients seeking access to quality, affordable, coordinated care.
At Redemptive Cycles, our mission is to redeem the streets. We believe getting people on bikes makes Birmingham a more connected, comfortable, and livable city.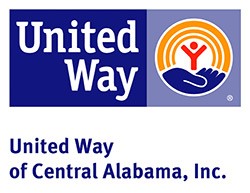 UWCA's mission is to increase the organized capacity of people to care for one another and to improve their community.