Spartan's Philanthropic Mission
At Spartan, we know the kind of effort it takes to bring a home back to life. We value the opportunity to help our neighborhoods thrive, but also the people that inhabit them. By supporting these foundations, we hope to make an impact in the grand scheme of their efforts.
"Our mission is to work with homeless women and their children to create hospitality in a safe and nurturing community, to encourage them to maintain dignity, to find hope, to seek opportunity, and to grow spiritually, thereby achieving their full potential."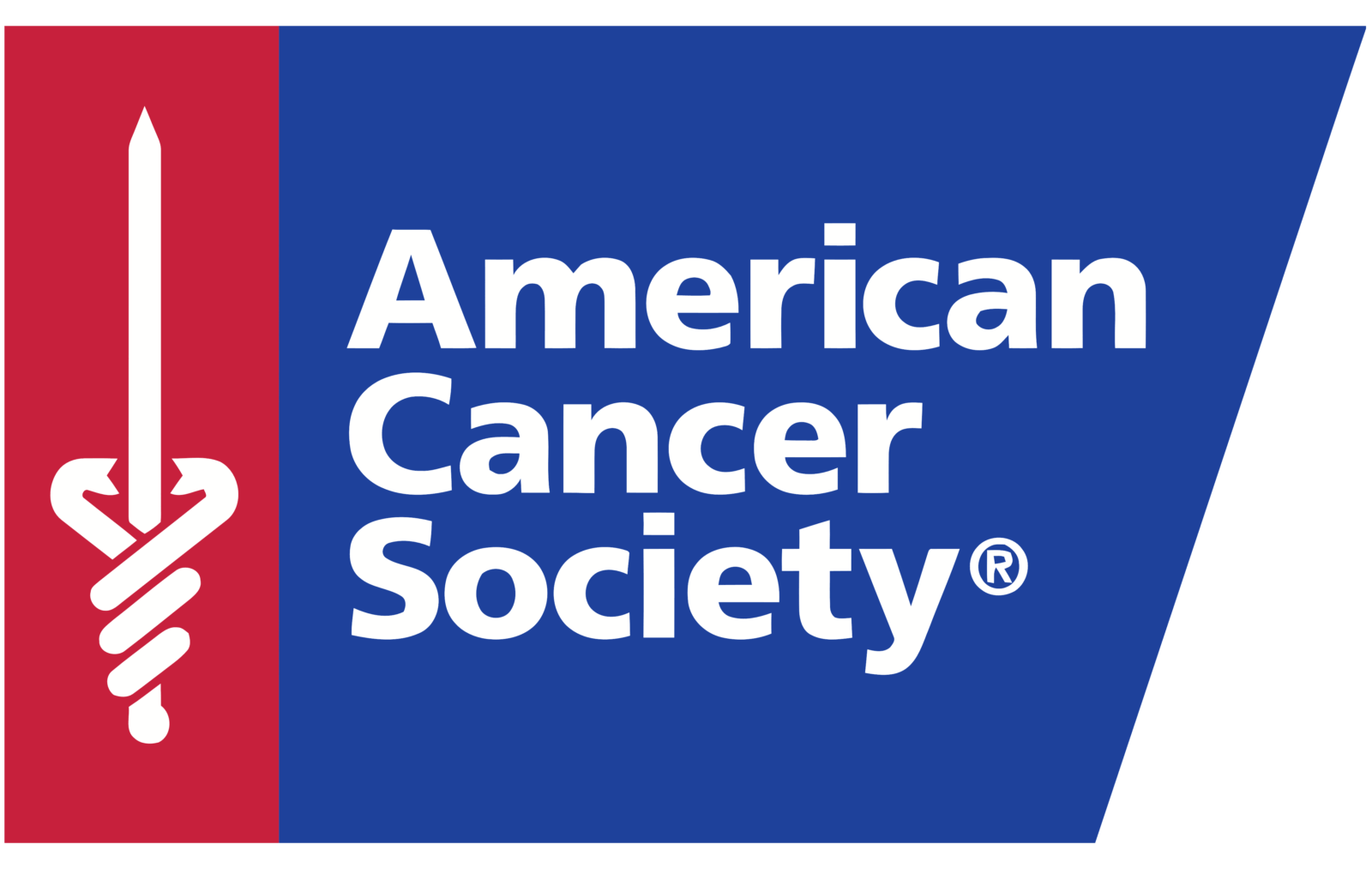 "At the American Cancer Society, we're on a mission to free the world from cancer. Until we do, we'll be funding and conducting research, sharing expert information, supporting patients, and spreading the word about prevention. All so you can live longer — and better."

"GirlSpring, Inc., is a nonprofit organization based in Birmingham, Alabama, that focuses on the issues, activities, and concerns of girls and young women."
"From funding innovative research to advocating for government action to providing a support structure for our community, no other organization does more to fight type 1 diabetes (T1D) than JDRF."
"At Redemptive Cycles, our mission is to redeem the streets. We believe getting people on bikes makes Birmingham a more connected, comfortable, and livable city."
"From rare and endangered plants and animals to prairies, forests and the Gulf coast, The Nature Conservancy is working to protect Alabama for people and nature."
UWCA's mission is "to increase the organized capacity of people to care for one another and to improve their community."