How it works
Considering purchasing an investment property in the United States? FinMe provides you with everything necessary to finalize the transaction seamlessly. No more physical meetings, printing, consulates - simply locate the property that catches your interest, and we'll handle the rest.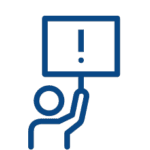 Proven international demand
In the last year, non-American homebuyers bought $59 billion worth of U.S. real estate, an 8.5% year-over-year increase.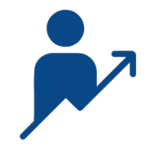 A growing population
In 2021, the United States was home to 331.9 million people. By 2052, the nation is expected to add 34 million residents and boast a total population of 369 million.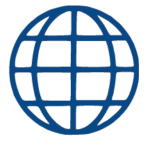 World's largest property market
The United States makes up over 40% of the $11.4 trillion professionally-managed global real estate market.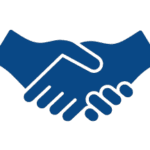 Respect for land and property rights
The U.S. ranks 13th in the International Property Rights Index—ahead of other OECD countries like Canada, the United Kingdom, Germany, and France.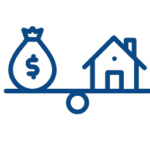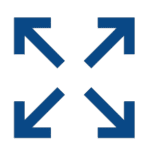 Room for expansion
With 1.9 billion acres of undeveloped land—or 47% of the country's total land area—the U.S. has ample space for further growth.
Spartan Invest Around the World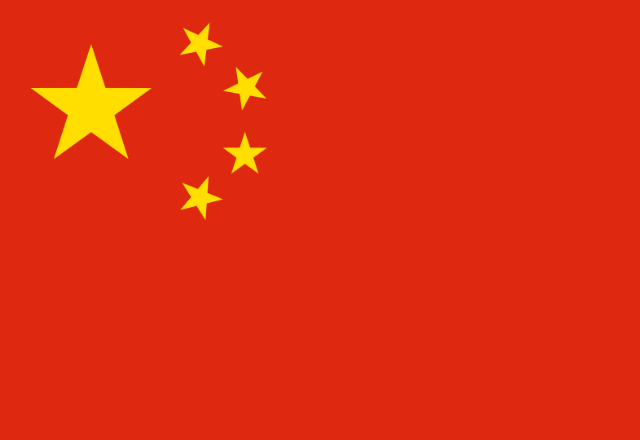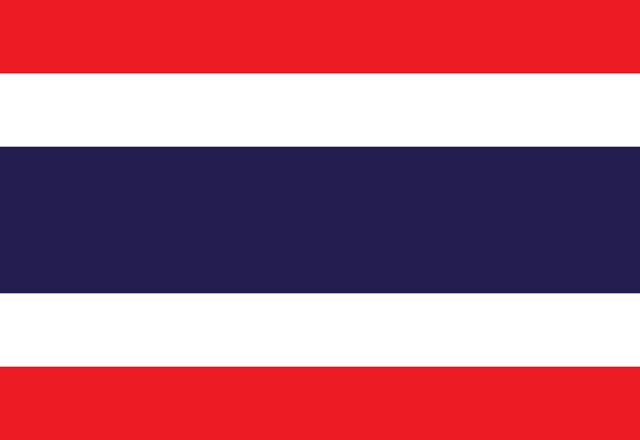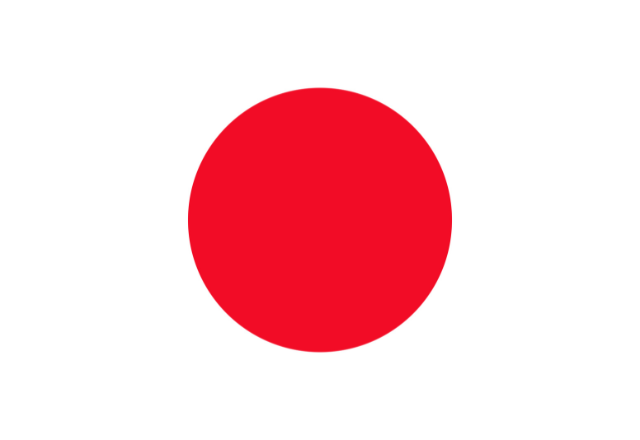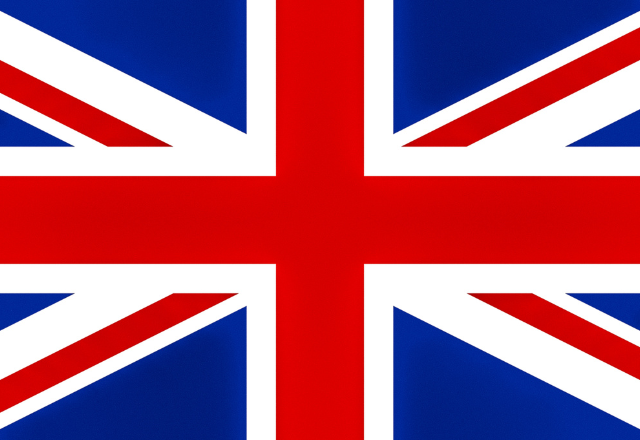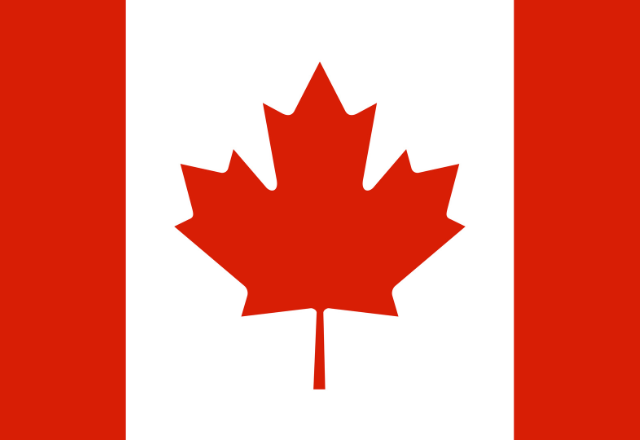 Turnkey Rentals for Non-American Investors
Whether you're a first-time buyer or an experienced foreign investor, we make real estate investing easy for international investors.
Our turnkey properties are carefully selected in high-growth areas with strong rental demand, allowing you to enjoy the benefits of passive income, diversification, and capital appreciation without the burden of active management.
Better yet, you own your properties outright and receive your monthly rental income directly—there's no middleman here.
We operate in five metropolitan areas across three Southeastern states: Alabama, Tennessee, and Georgia. From under-the-radar cities like Chattanooga to up-and-coming spots like Birmingham, Huntsville, and Tuscaloosa, our markets are rich, vibrant, and poised for growth.
As a homegrown business, our Birmingham-based team has deep knowledge of our local markets. This enables us to lease your property out to better tenants, command higher rents on your behalf, and minimize turnover costs.
Luxury vinyl plank flooring, granite countertops, new tin roofs, updated bathrooms, and new HVAC systems adorn every one of our properties—meaning your rental is ready for leasing the moment you purchase it.
Buying property halfway across the globe can feel daunting. But when you invest in turnkey real estate, you leave the hard work to us. We'll handle leasing, rent collection, maintenance, repairs, and even evictions for you—no need to set foot on U.S. soi!
For non-American investors who want to invest in new construction, we also offer single-family homes built from the ground up. These new builds sport low maintenance and higher rents, and are an ideal addition to any investment portfolio.
When you invest in turnkey real estate, you own the brick-and-mortar property and the land it sits on outright. There's no fund or intermediary standing between you and your real estate—it's all yours.
Frequently Asked Questions for International Investors