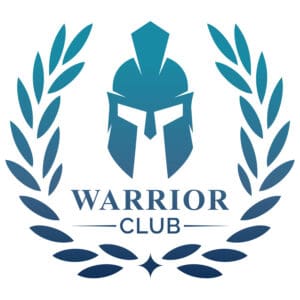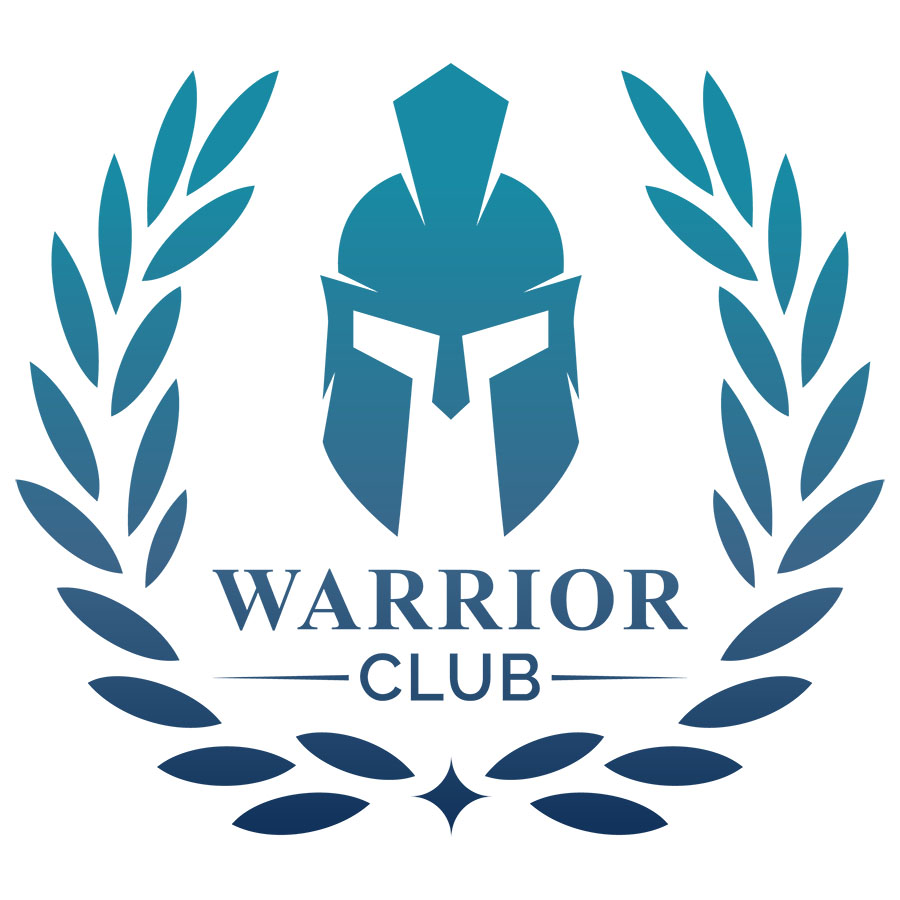 At Spartan Invest, we aim to reward our loyal investors and make sure you enjoy the perks of partnering with us. This is why we offer the Spartan Invest Warrior Club Membership - to honor and celebrate our most devoted investors. As a Warrior Club Member, you get access to exclusive incentives that benefit your pocket directly.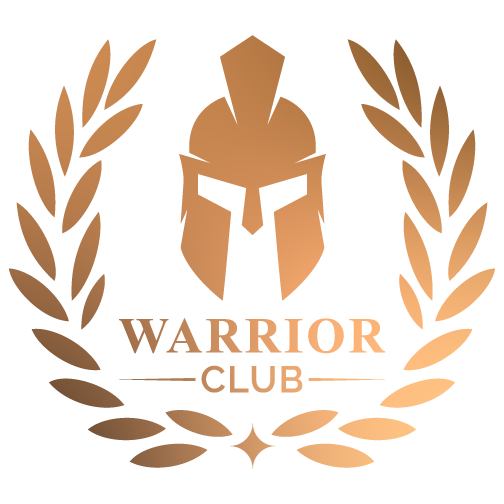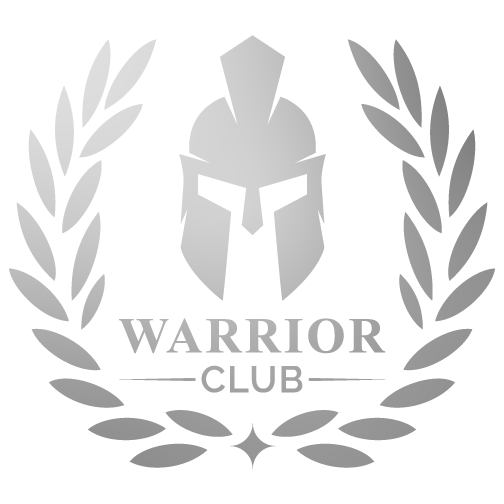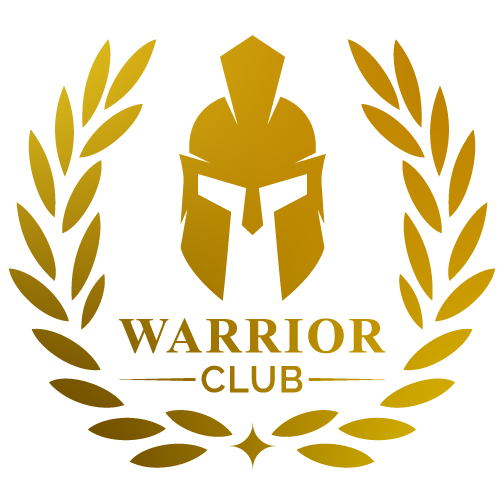 Have you enjoyed working with us? We want to know your story! If you feel led to share your experience with us, click below and let us know.
The Spartan Summit is an annual educational event for all investors. Subscribe for updates on the 2023 Spartan Summit!