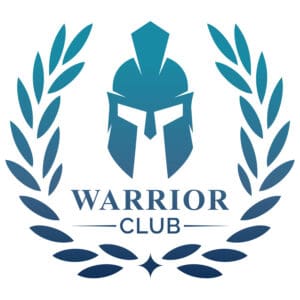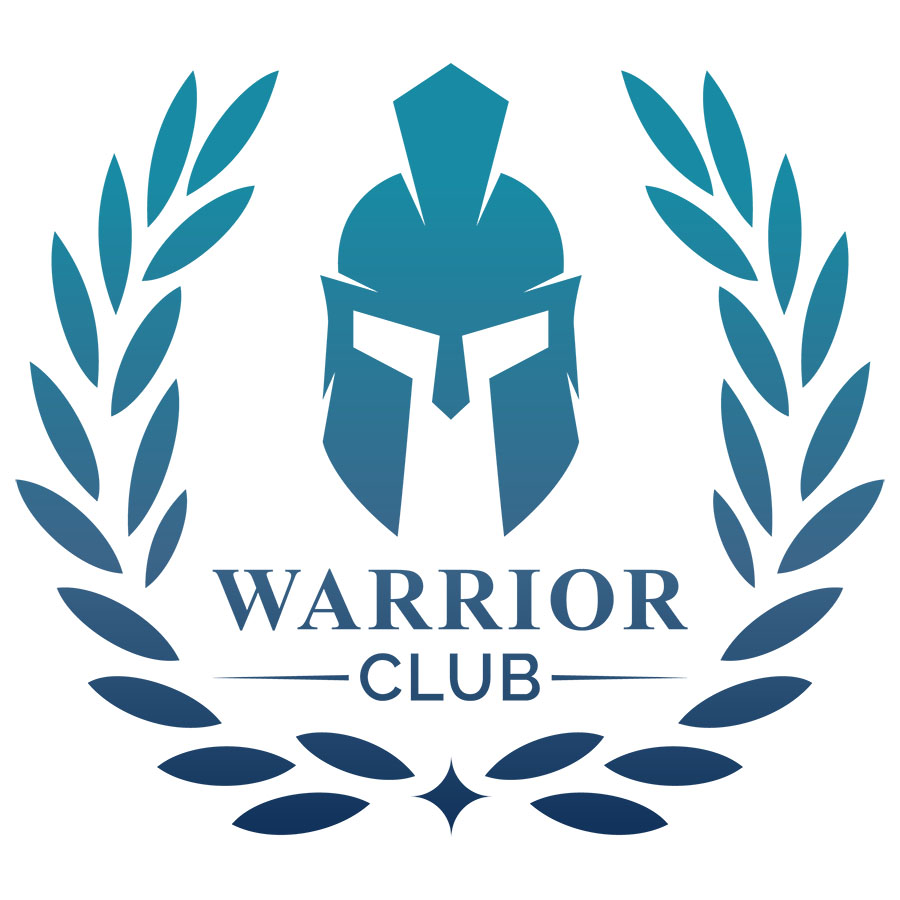 At Spartan Invest, we aim to reward our loyal investors & make sure you enjoy the perks of partnering with us. This is why we offer the Spartan Invest Warrior Club Membership -  to honor and celebrate our most devoted investors.
As a Warrior Club Member, you get access to exclusive discounts on Property Management fees and your annual Spartan Summit ticket! But that's not all. Members also receive:
A free Spartan Warrior T-Shirt;
Recognition on the Spartan Invest Website & 'Sips with Spartan' Podcast;
A personalized announcement in the quarterly Investor Newsletter
You're automatically eligible to join once you own five or more rental properties with Spartan. As long as the properties were sold by us in a Spartan-covered region, you're qualified!
Spartan Invest Warrior Club membership is divided into three tiers: Bronze, Silver, and Gold.
If you're just starting to build your portfolio and purchased 5 rental properties from us, you're Bronze Warrior status. For those of you who have trusted us with 10 or more properties, you've achieved Silver Warrior status. And if you've been with us for the long haul with 15 properties or more, you're a Gold Warrior member!
Your partnership with us is what keeps Spartan afloat and we want to thank you for your continued support.
Have you enjoyed working with us? We want to know your story! If you feel led to share your experience with us, click below and let us know.
The Spartan Summit is February 16-18, 2022. Check your email inbox for your exclusive promo code to the 2022 Spartan Summit!