TUSCALOOSA, AL – May 24, 2023 – Corinth Construction is thrilled to announce the grand opening of Hacienda Place, a new residential development in West Tuscaloosa. Nestled just off Eddins Road, this thoughtfully designed community is aimed at bringing much-needed affordable housing to the area while maintaining the modern features homeowners desire.
Featuring around 70 single-family homes to be built in phases, Hacienda Place combines affordable pricing with desirable, modern amenities. Already, two homes from the initial phase of five are under contract, signifying the market's eager reception of this new community.
Each home in Hacienda Place features a 3-bedroom, 2-bath open floor plan with a garage, providing homeowners with space and convenience. The community will also boast family-friendly amenities like a dog park and walkability features such as sidewalks and street lights.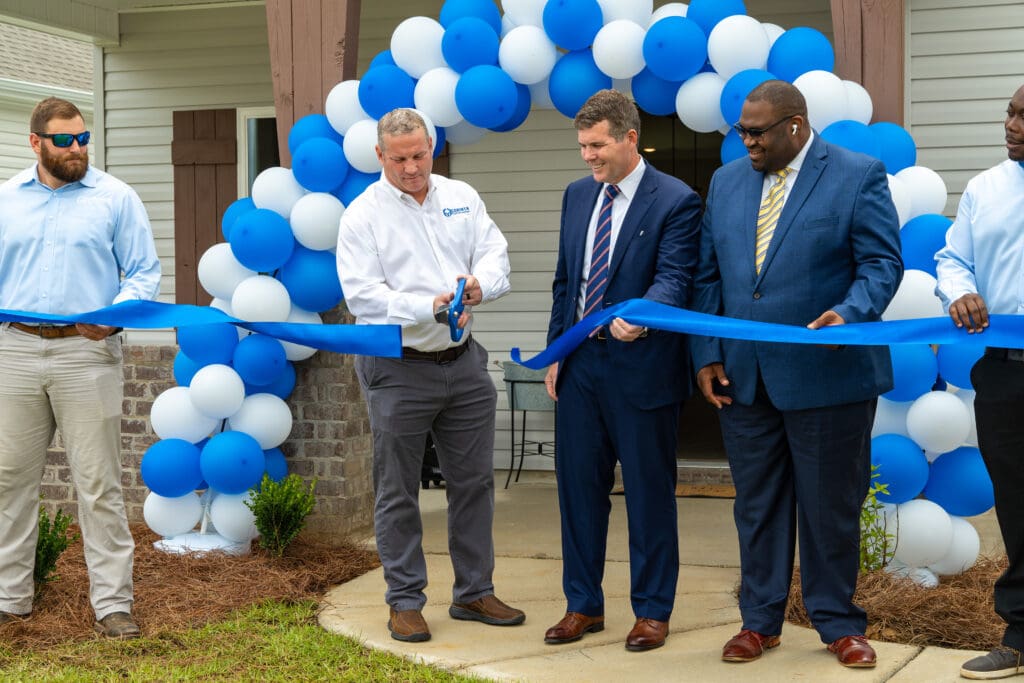 "Opening the new Hacienda Place is a new chapter in the ongoing, beautiful story that is Tuscaloosa," said Stan Weldy, Director of Corinth Construction. "We're committed to meeting the needs of the community with high-quality, affordable homes without compromising on modern comforts."
Mayor Walt Maddox and Councilman Matthew Wilson were in attendance at the grand opening, showing their support for this crucial development.
For more information about Hacienda Place, interested parties can contact Julian Cheese of Spartan Realty. The team at Corinth Construction and Spartan Realty looks forward to welcoming residents into their new homes at Hacienda Place and creating a vibrant community in West Tuscaloosa.
About Corinth Construction
Corinth Construction is a premier home builder, recognized for their commitment to quality construction and dedication to the communities in which they build. Led by Director Stan Weldy and CEO Lindsay Davis, the team takes pride in the creation of homes that are not only aesthetically pleasing but also functional and affordable.
Agent Contact:
Julian Cheese
Spartan Realty
jcheese@spartaninvest.com
205-541-7708