BIRMINGHAM, ALABAMA | April 4th, 2023: Today, Inc. magazine unveiled its sixth annual Female Founders list. 2023's edition is the largest since the honor's inception, and features 200 pioneering women entrepreneurs who operate at the helm of some of the most dynamic and innovative companies in the country. Included in this year's list are luminaries like actress and Casa Del Sol tequila founder Eva Longoria, as well as biomedical researcher and Cardea CEO Kiana Aran. Past Female Founders lists have honored Rihanna, Anne Wojcicki, Jessica Alba, Tracee Ellis Ross, and other household names.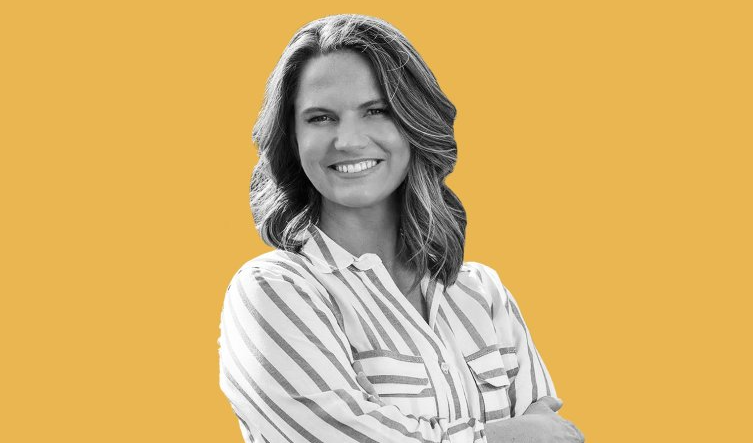 Lindsay Davis, the Co-Founder and CEO of Spartan Invest, was the only honoree from Alabama to place in this year's Female Founders list. She was awarded the distinction "for turning property investment into a hands-off sport through a full-service investment property solution that provides high-quality rental homes to global investor clients."
In fact, Davis and Spartan Invest are no strangers to recognition. Since Davis co-founded the turnkey provider in 2010, Spartan Invest has earned a spot on the Inc. 5000—the magazine's flagship list of the fastest-growing private companies in the United States—for nine consecutive years, most recently placing 4,416th in 2021.
Under Davis' leadership, Spartan Invest's operations have since grown to encompass nearly every function of the real estate investment process, while the company's geographic reach has expanded across state lines.
Spartan Invest's wholly-owned property management company, Atlas Rental Property, oversees more than 1,800 tenant-occupied units across six metropolitan areas in Alabama, Tennessee, and North Georgia. Corinth Construction, the newest addition to the Spartan Invest family of companies, builds affordable single-family homes for investors and owner-occupants in neighborhoods around central and northern Alabama. Thanks to Davis, Spartan Invest and its subsidiaries command over $25 million in combined assets and generate in excess of $50 million in aggregate annual revenue.