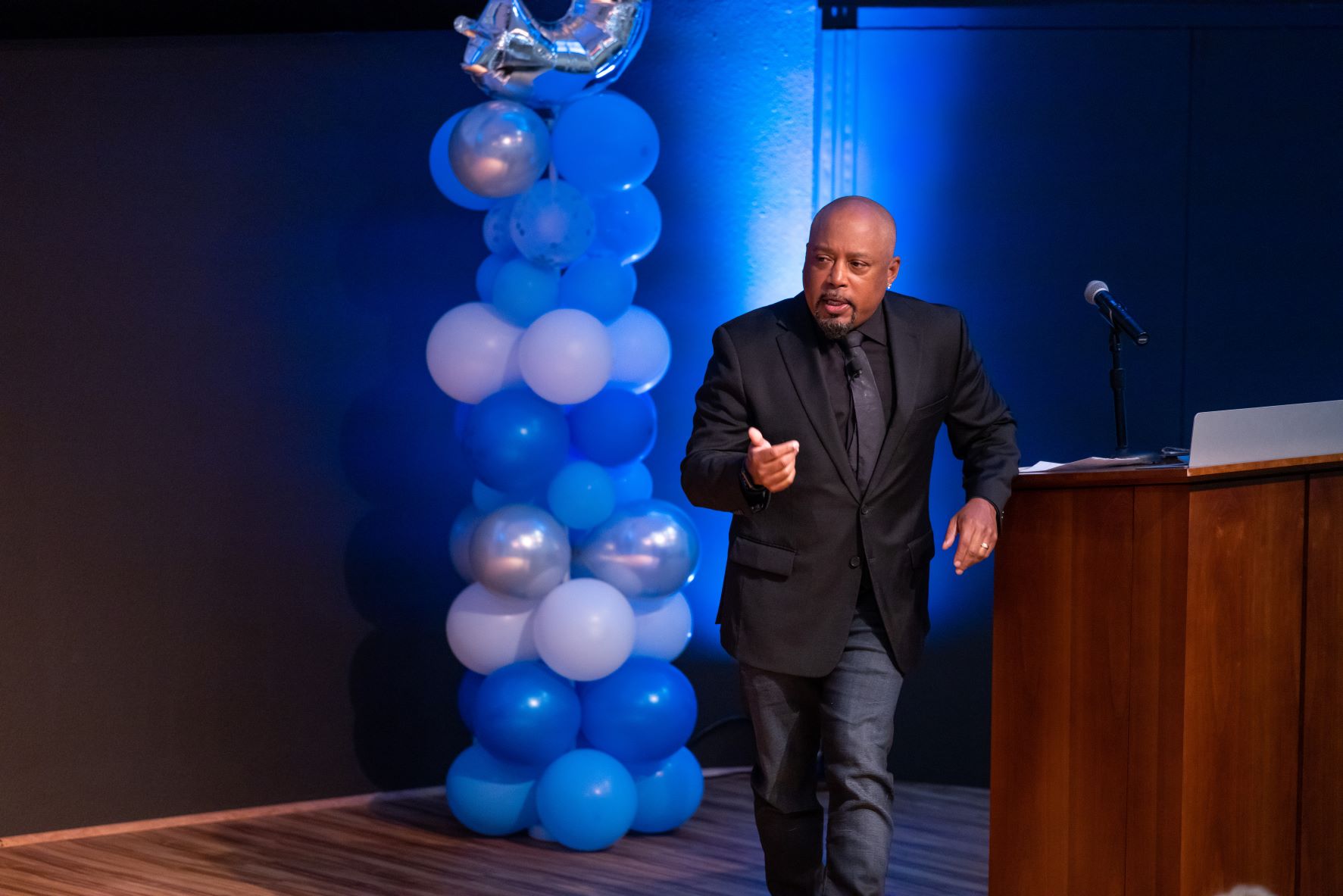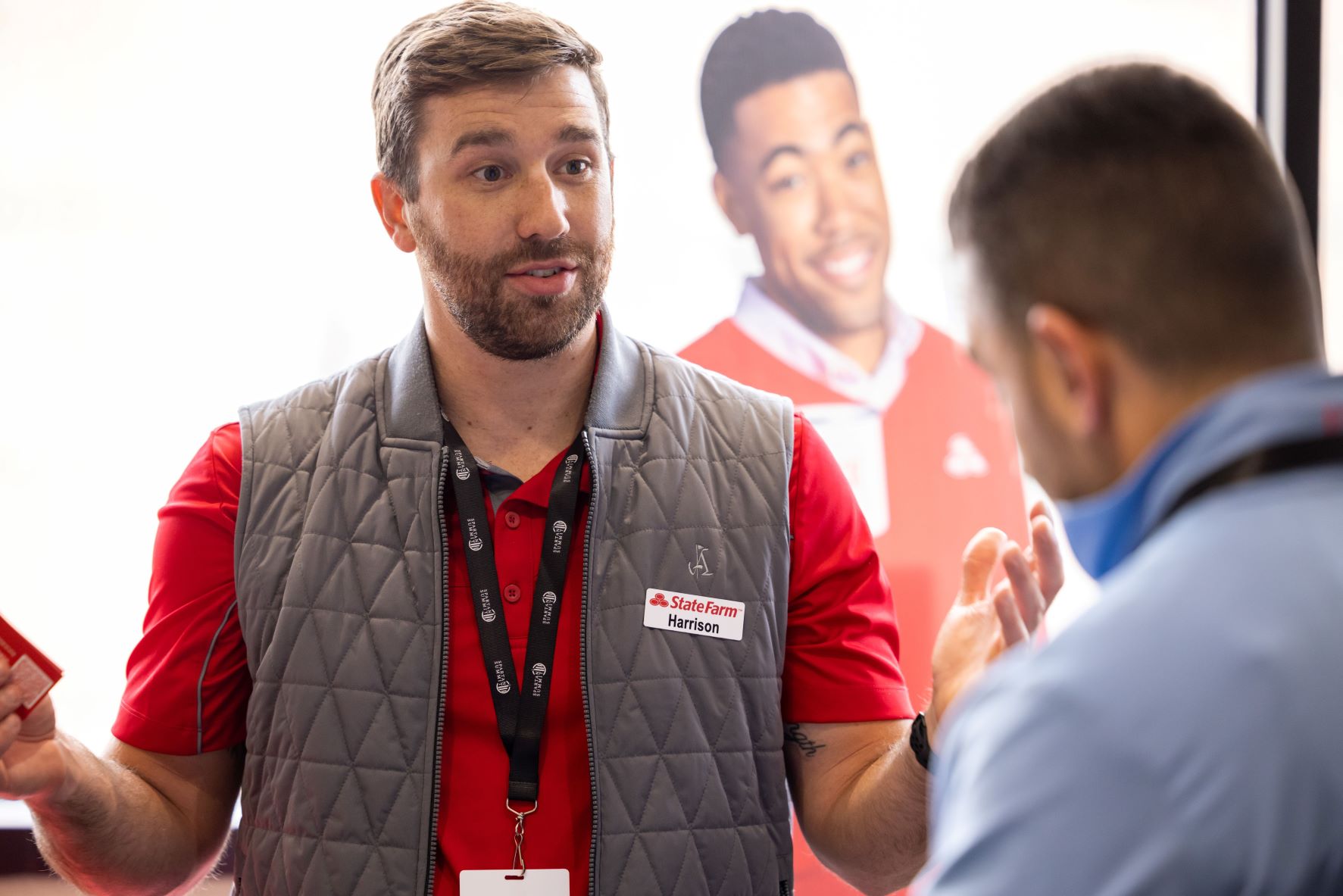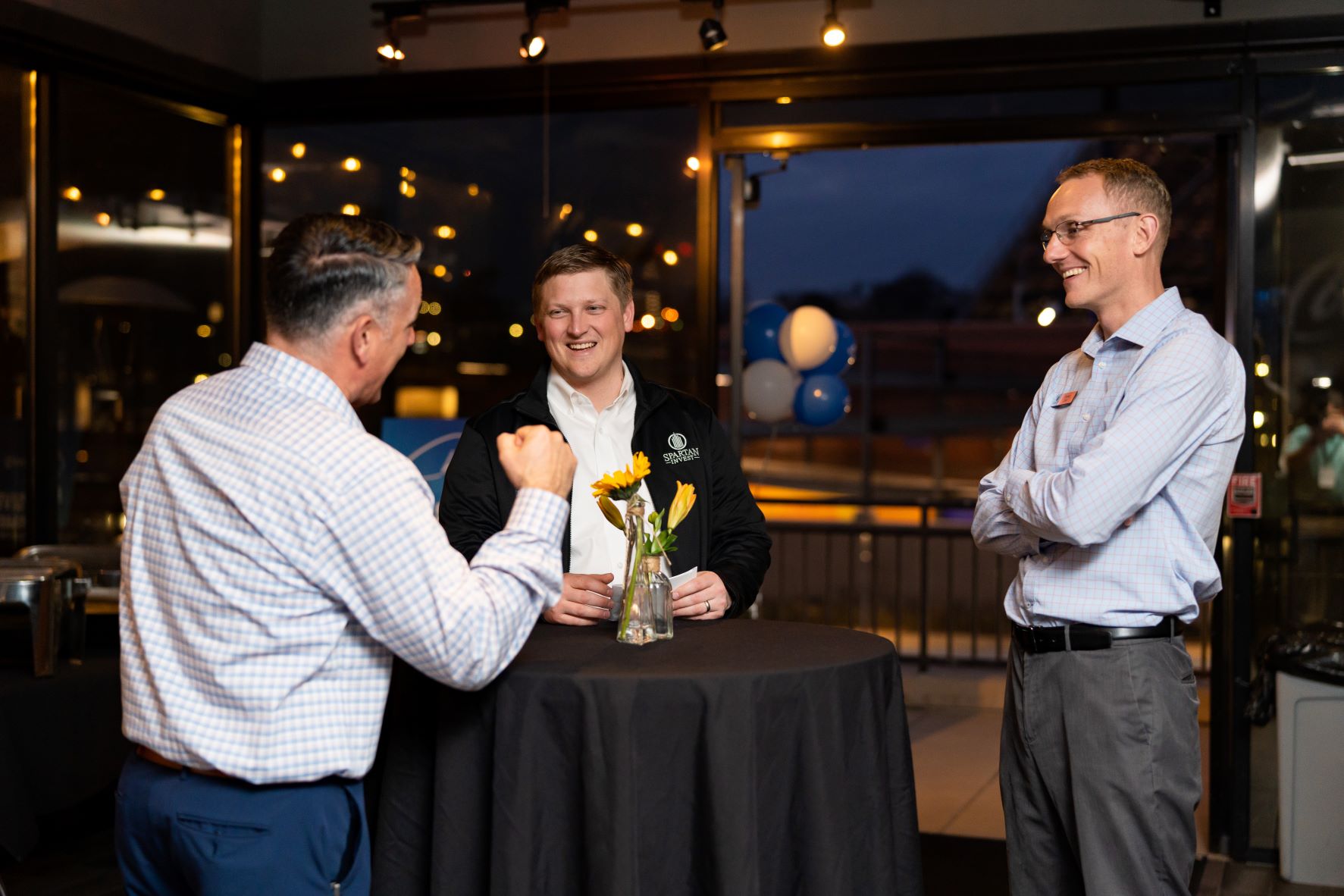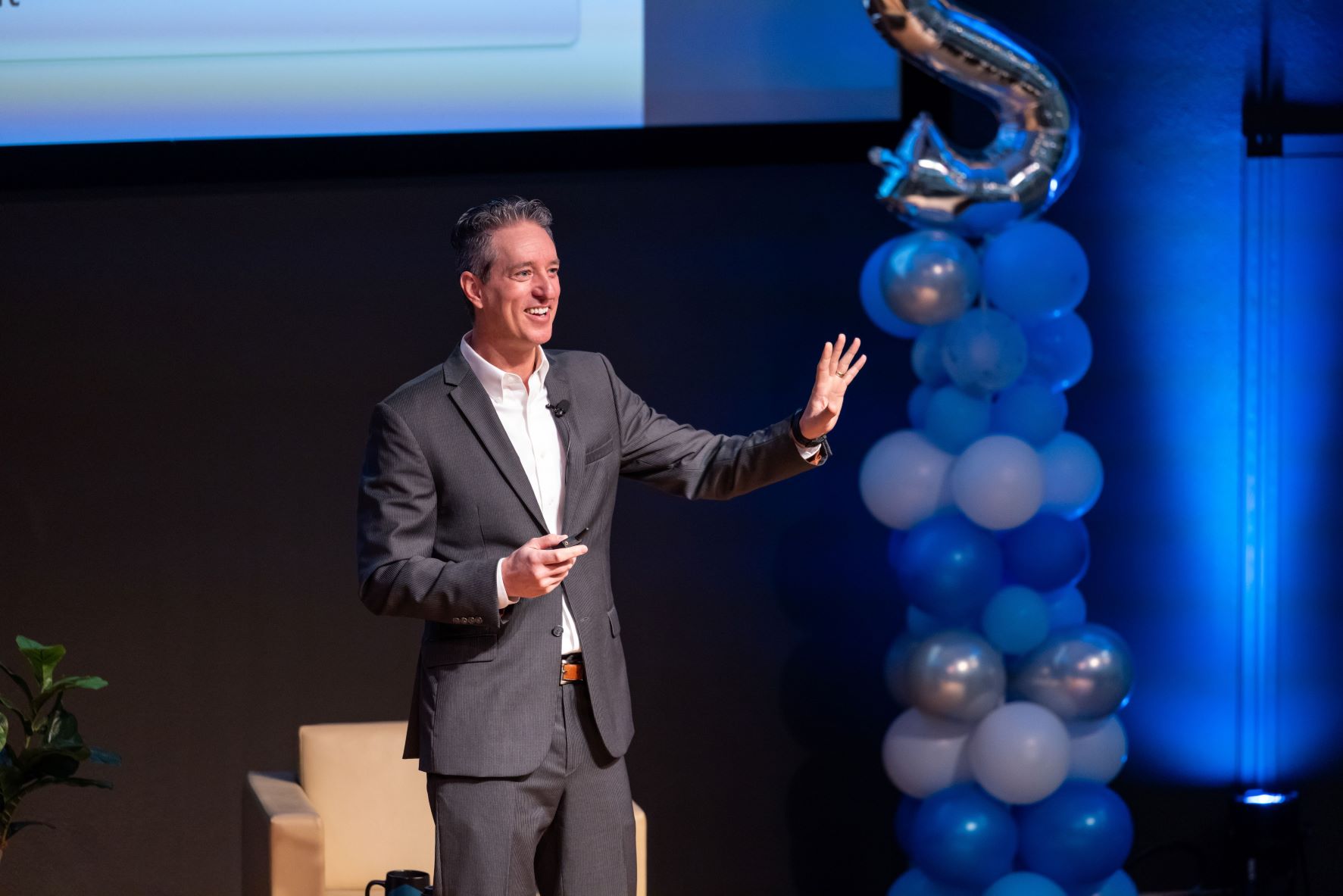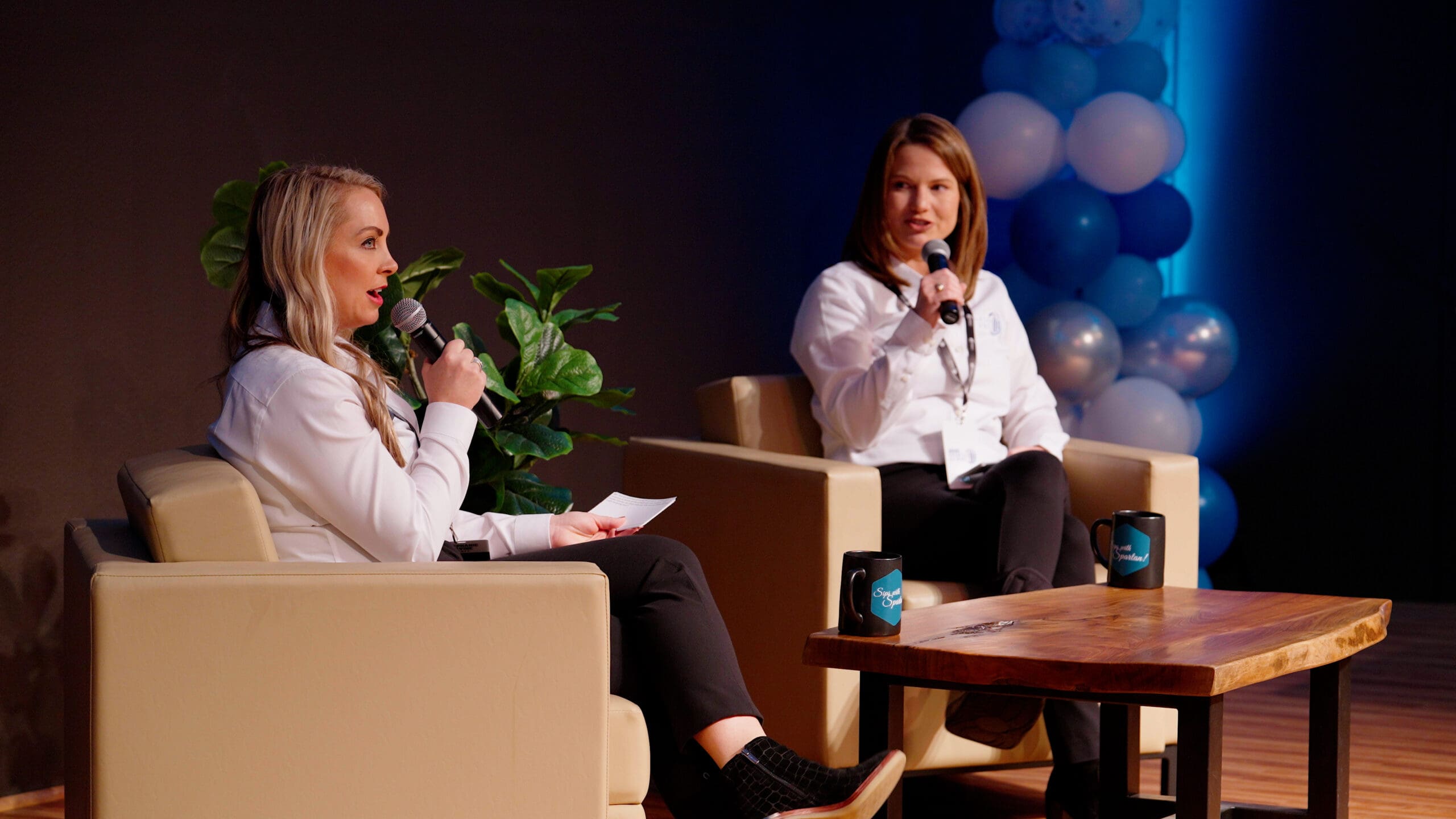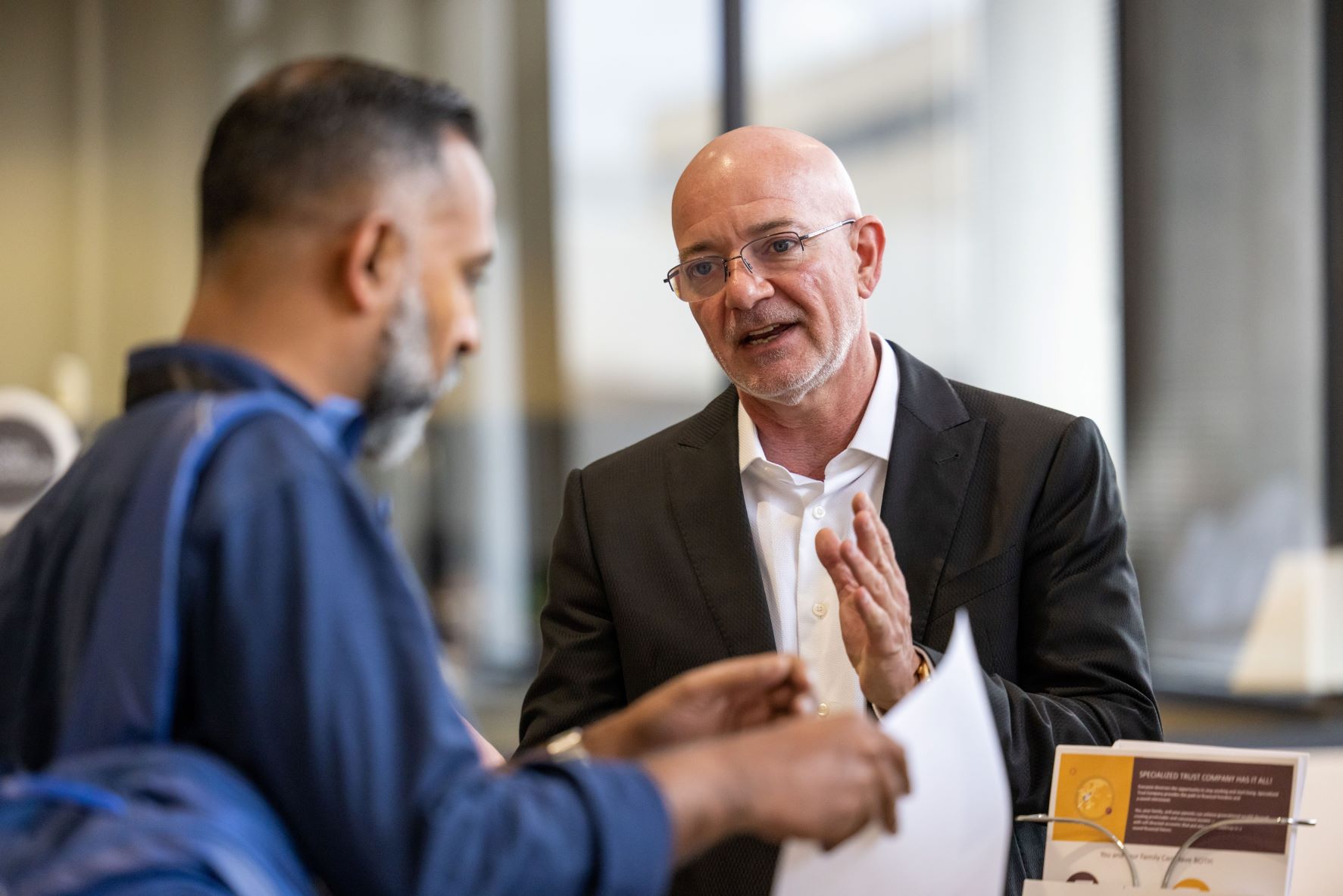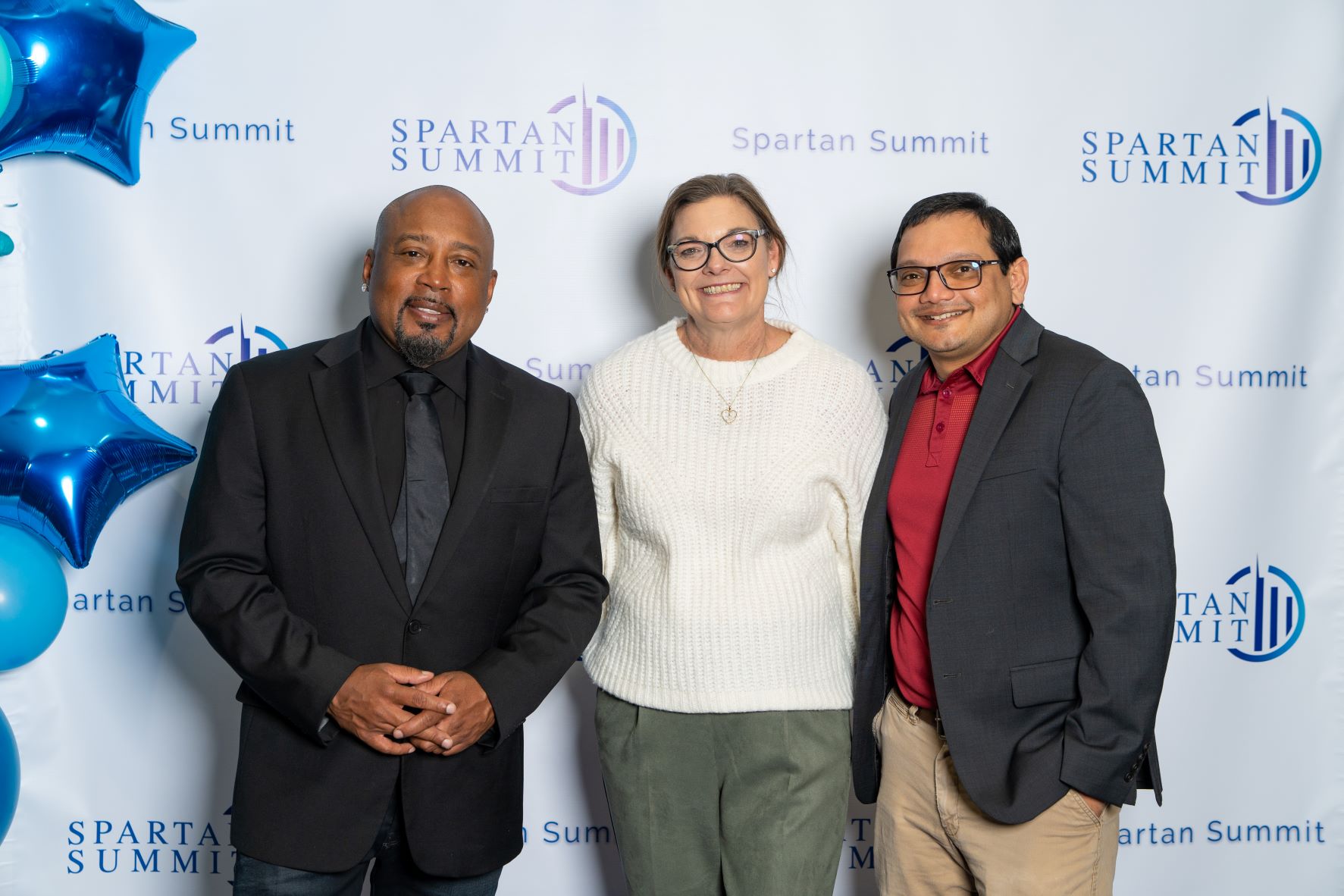 Thank you to all of our 2022 Sponsors!
Become a Spartan Summit Sponsor!
Being a Spartan Summit Sponsor comes with a lot of perks. Get in on the fun and share your resources at our annual event. Sponsorships provide guests with more information that can increase attention and awareness surrounding your cause or business. Sponsorships range in levels and benefits so take a look at our offerings and let us know if you're interested.
What to Expect at the Spartan Summit
When did a conference or negotiation talk become a summit? Why is it that when heads of state and officials meet for discussions, it's a summit, but the rest of us have meetings or events? Well, it's got to do with the word summit meaning the topmost point attainable, like the peak of a mountain….
Frequently Asked Questions