Introducing the 2022 Spartan Summit Speakers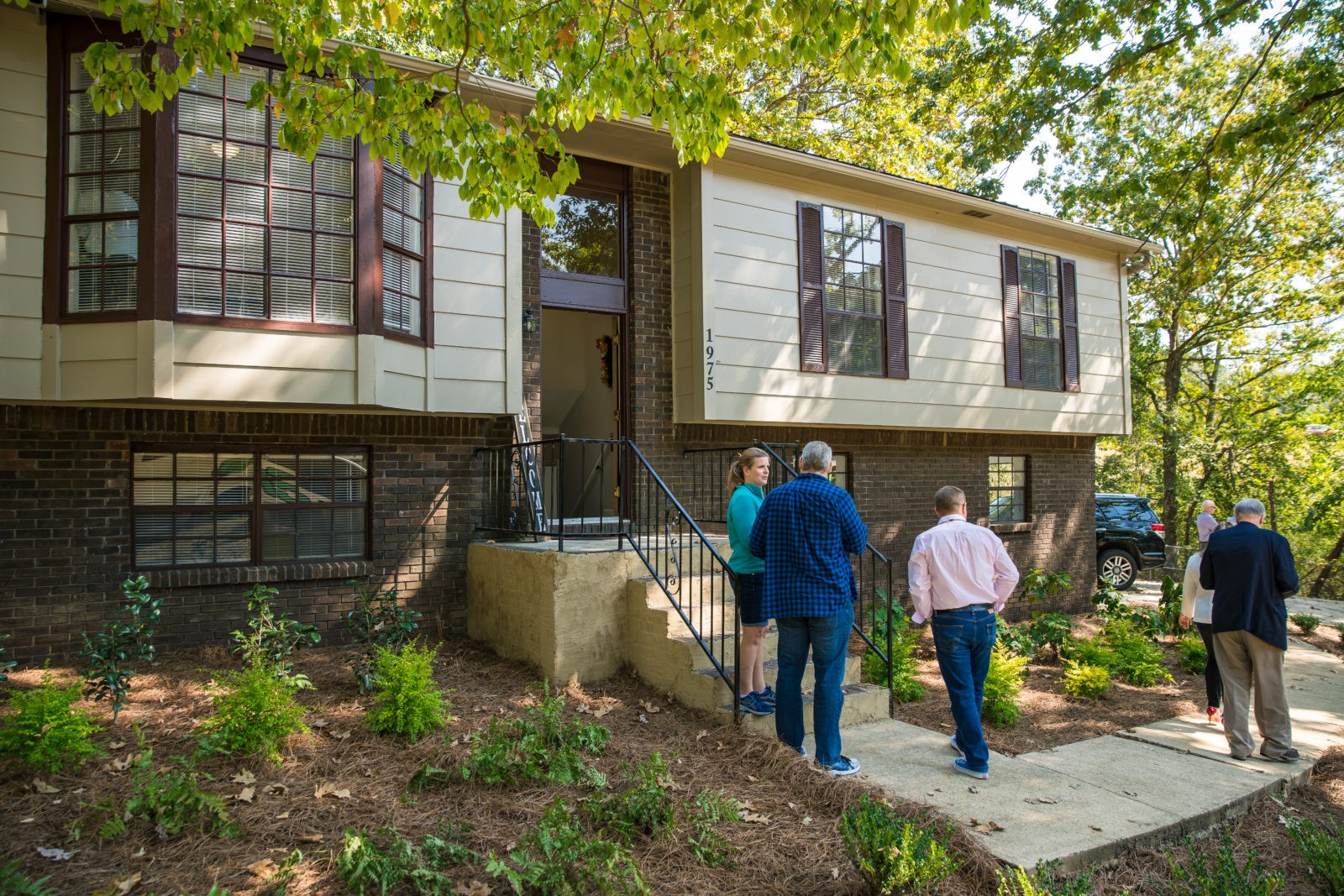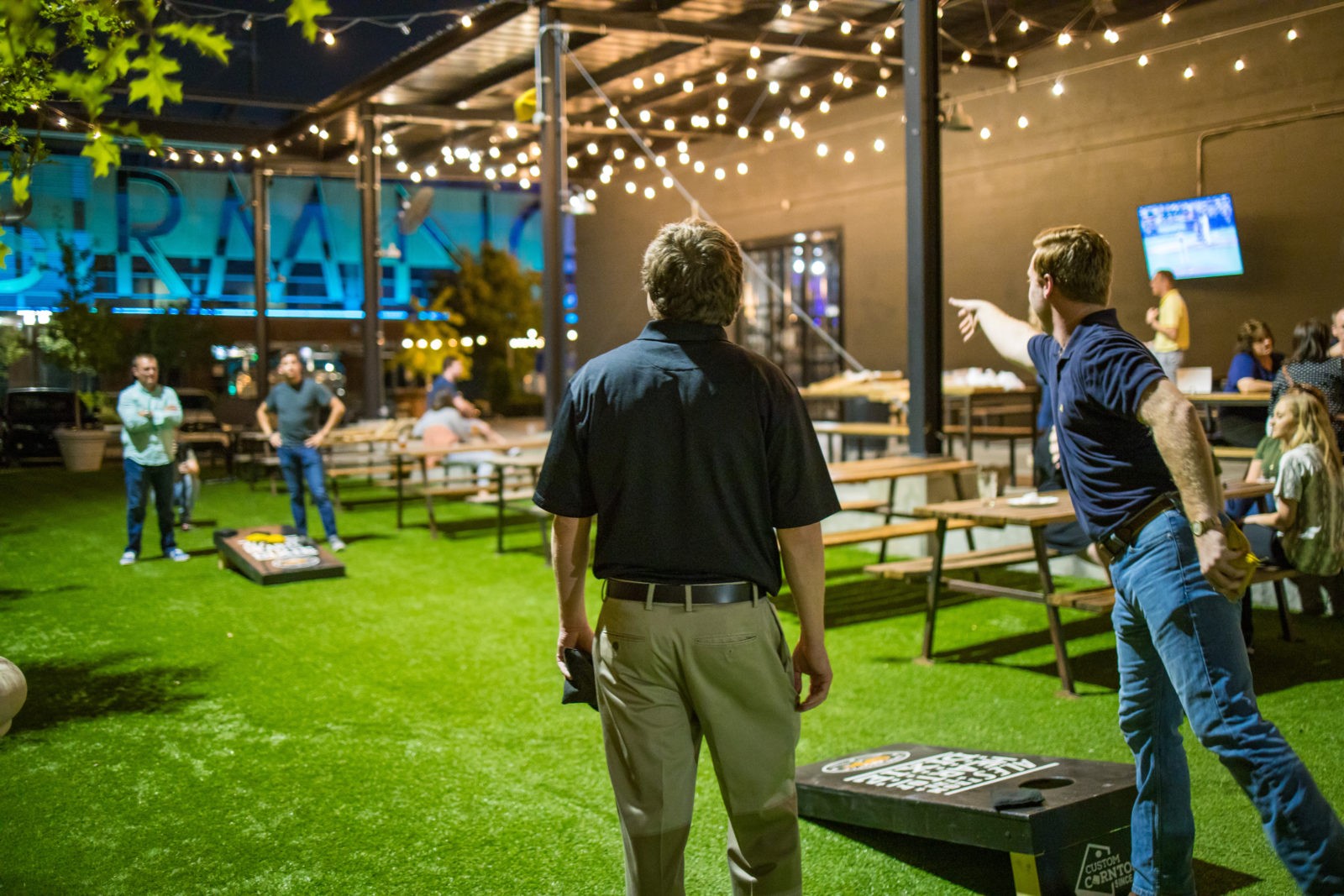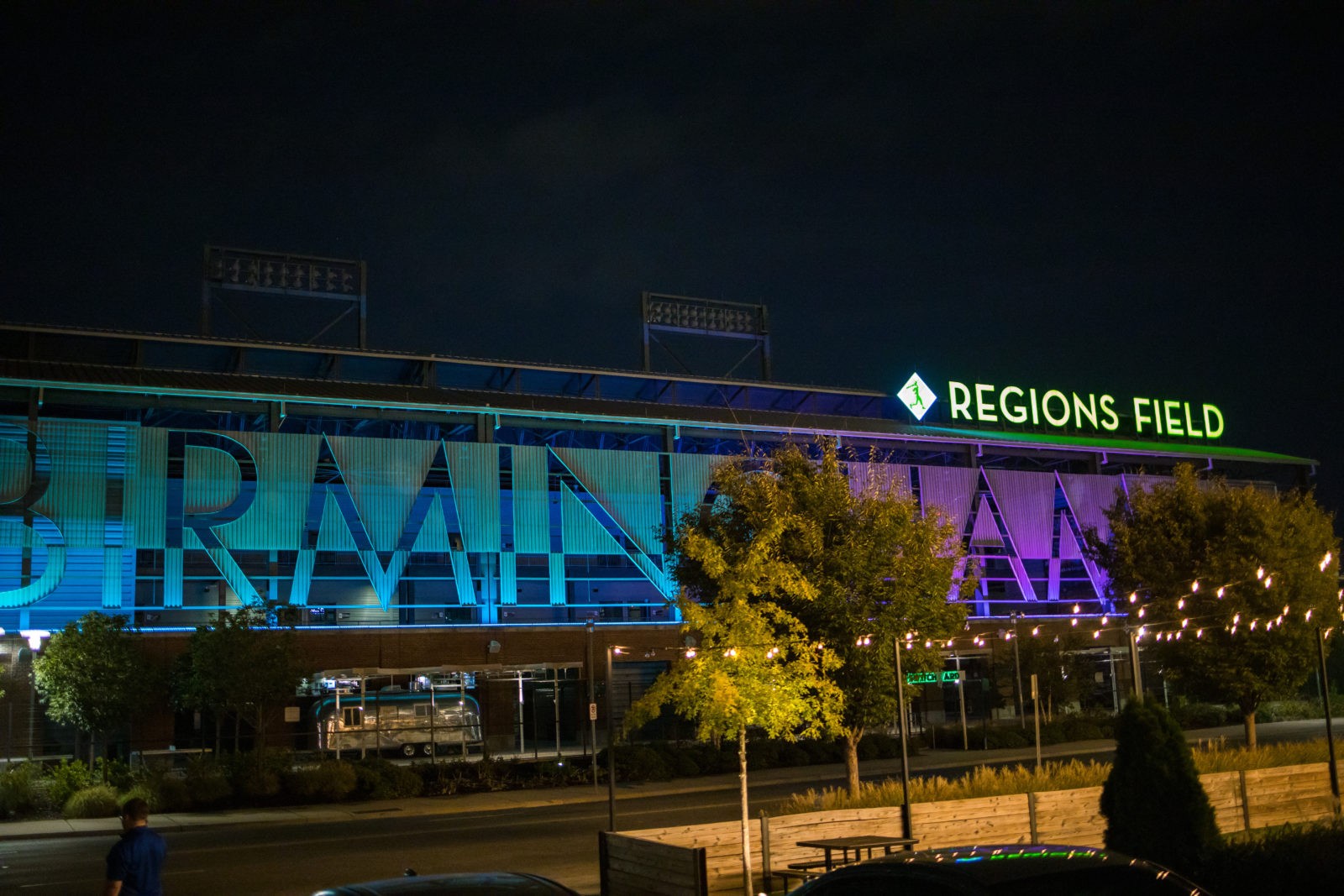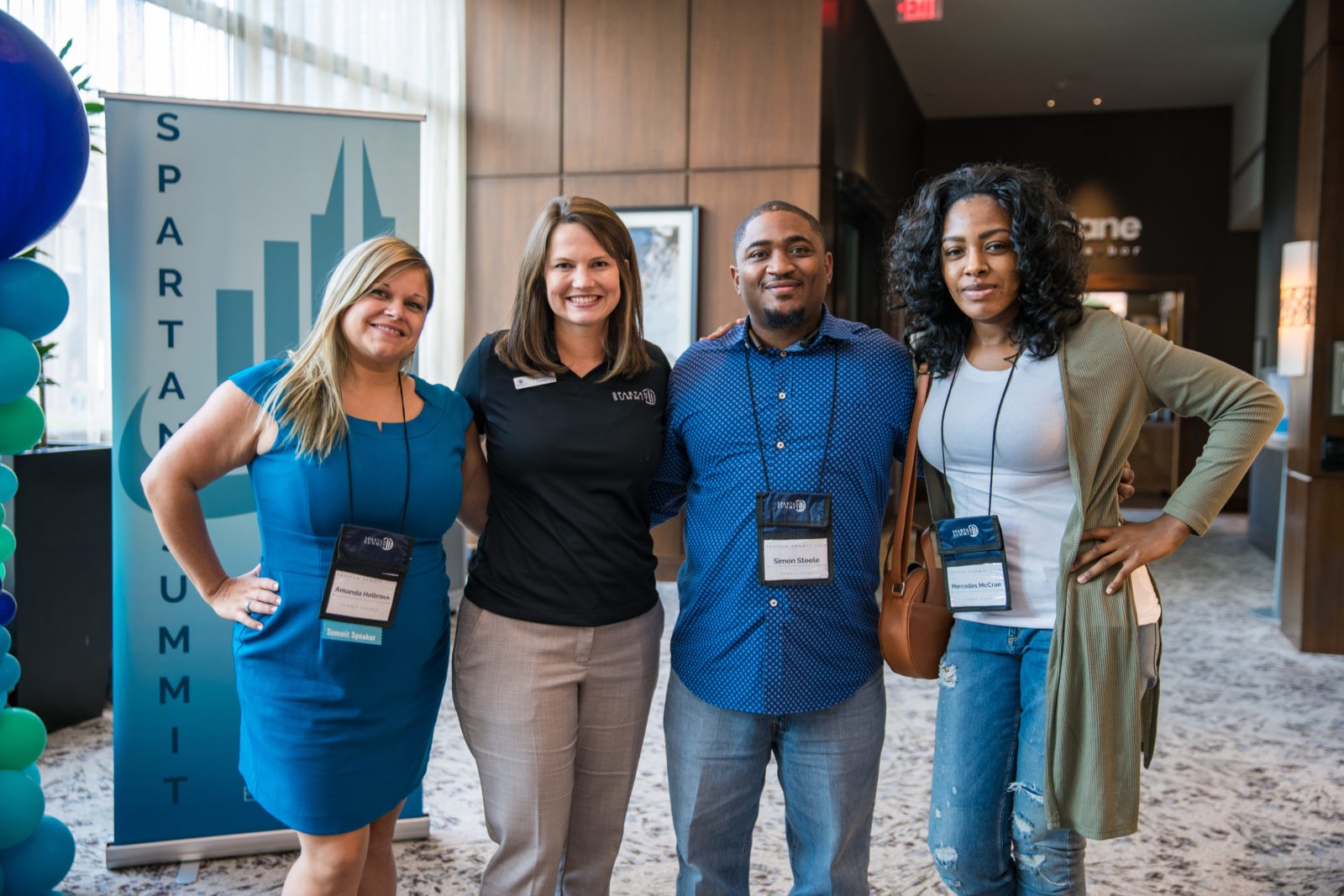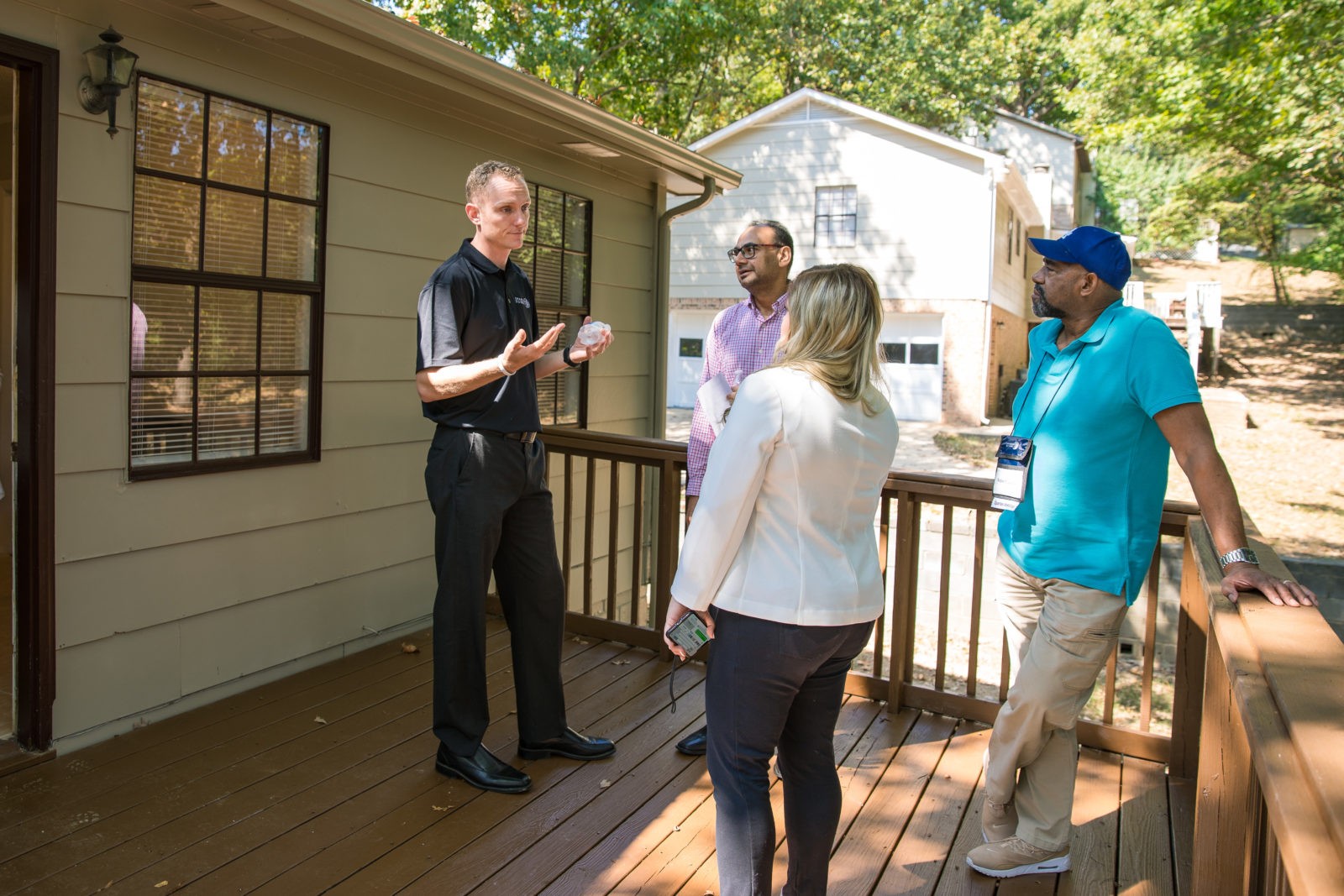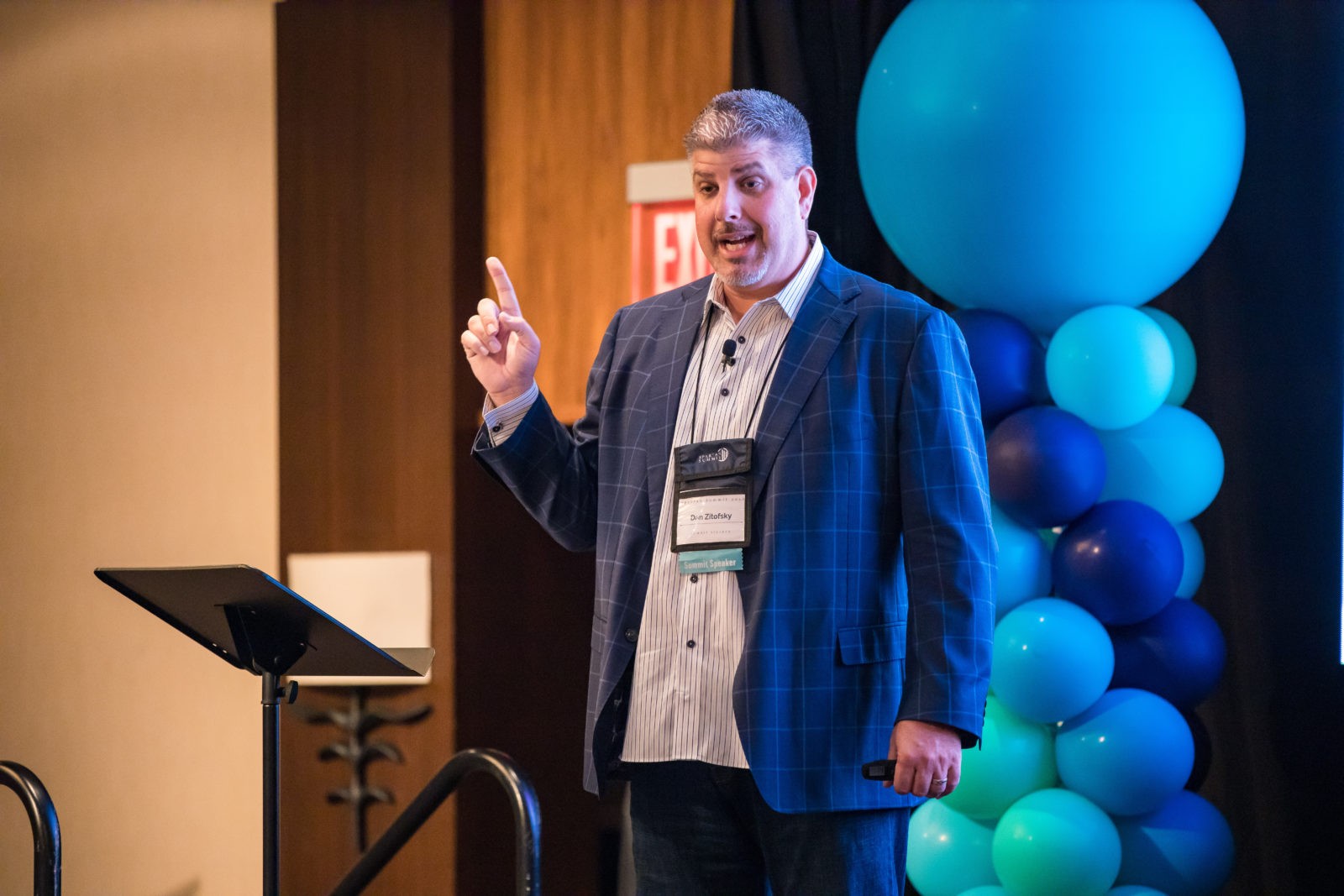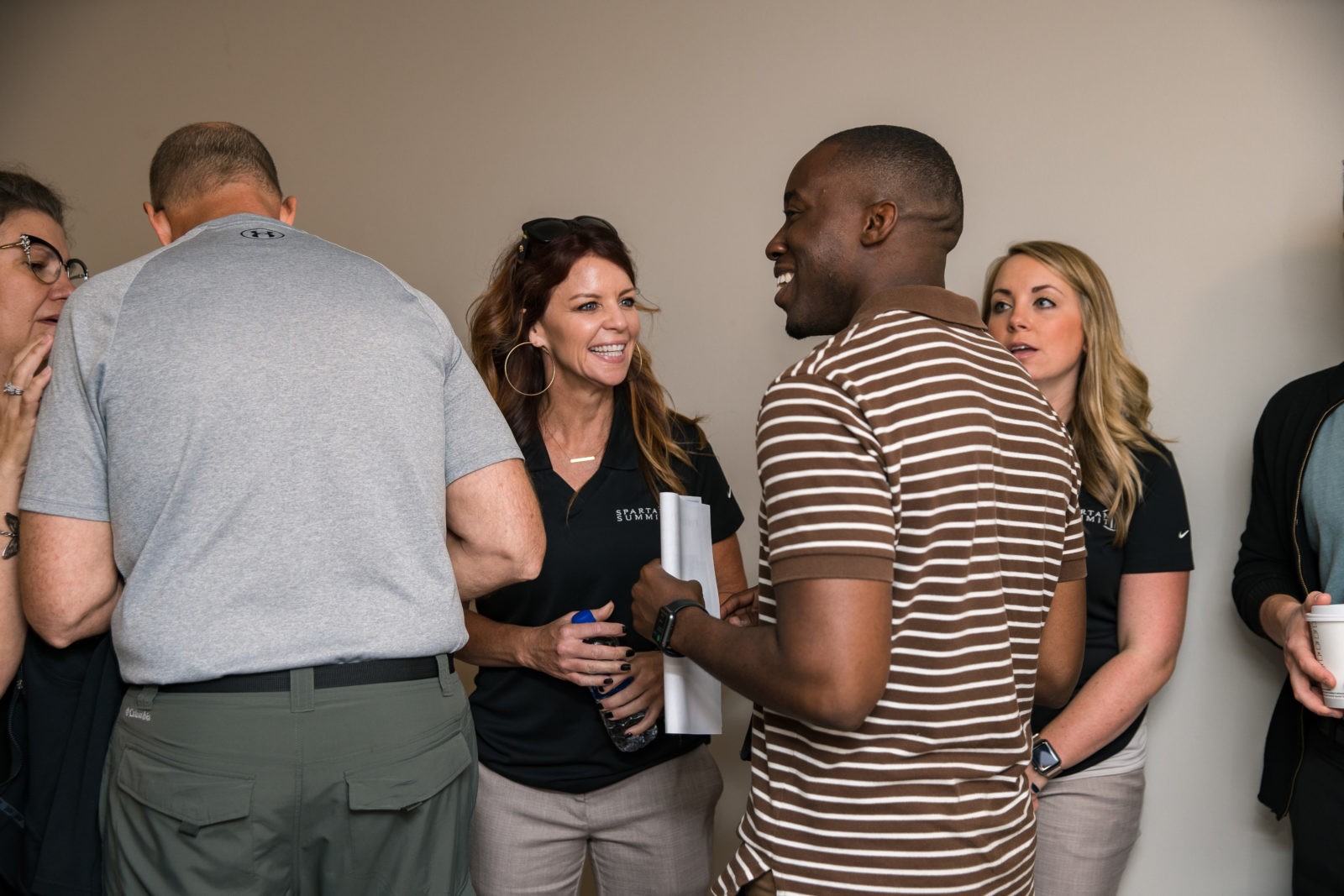 Why Should I Attend The Turn Key Real Estate Investing Summit?
The Spartan Invest Turn Key Real Estate Investing Summit is a gathering of like-minded professionals and investors who are looking to grow in their knowledge of passive income. The Summit allows investors to experience a true turn key real estate market that is constantly growing and diversifying. Hear from industry experts on wide-ranging topics and expand your knowledge so you can walk confidently through your passive income journey.
In a post-2020 world, our team felt it was only right that the next Spartan Summit be bigger than ever. 2020's virtual Summit was a hit, but now that restrictions are lifting, we felt like there was no better time than to bring back the original Spartan Summit. Our goal is to give you a real, tangible experience in a thriving turn key real estate market, while also bringing you educational and inspiring sessions from the pros.
Become a Spartan Summit Sponsor!
Being a Spartan Summit Sponsor comes with a lot of perks. Get in on the fun and share your resources at our annual event. Sponsorships provide guests with more information that can increase attention and awareness surrounding your cause or business. Sponsorships range in levels and benefits so take a look at our offerings and let us know if you're interested.