As you consider diving into the world of turnkey real estate investing, you may be wondering about the best ways to get first-hand exposure and practical insights into this thriving industry. The Spartan Summit offers a uniquely immersive experience that sets it apart from other events. It's not just a conference – it's a rare opportunity to peek into the real world of turnkey investing in an environment that few other events can match.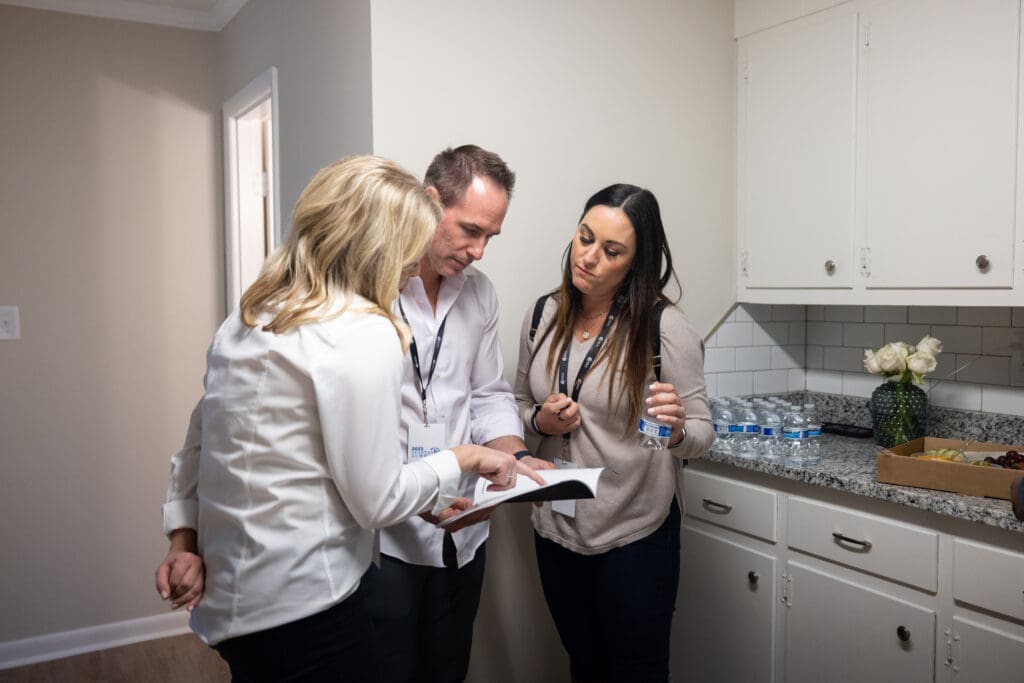 One of the key aspects that distinguishes Spartan Summit 2023 is its location. The Southeast is a hotbed of real estate activity and Spartan Invest has always been at the forefront, creating investment opportunities in markets that are often overlooked yet rife with potential. Unlike other conferences, this event takes place in the heart of the action, in Huntsville, Alabama, providing attendees an unparalleled chance to survey the landscape where they might make their next investment.
A major highlight of the conference – and again, something that you won't find at any other event – is the opportunity to view actual, investable turnkey properties. And we're not talking about theoretical properties or mere blueprints. At Spartan Summit, we take you to the real thing: rent-ready homes in thriving markets.
This tour, conducted by our team, will expose you to a variety of turnkey properties that are not just investment-friendly, but are also exactly the type of properties that you, as an investor, would genuinely consider for purchase.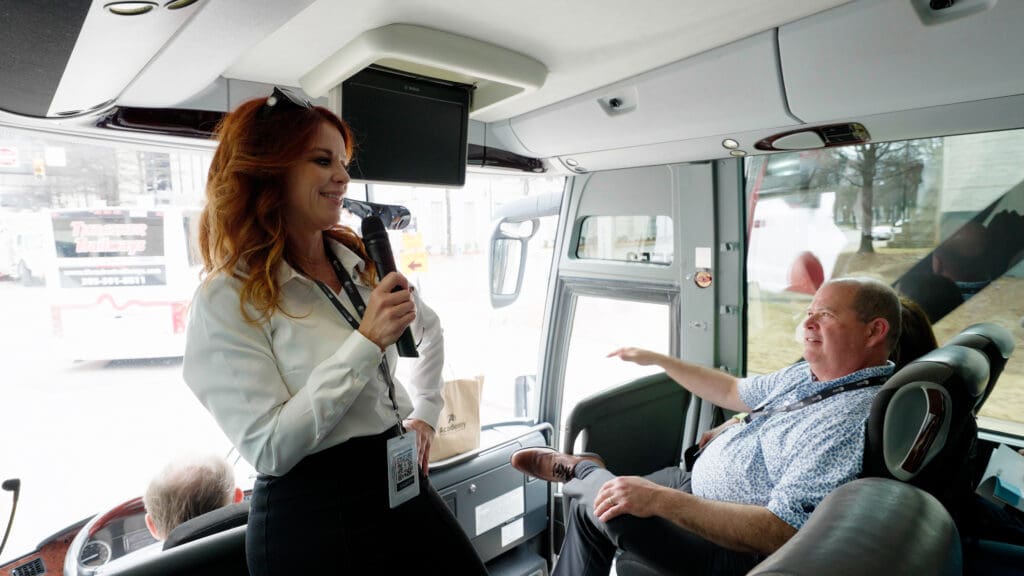 In a nutshell, Spartan Summit 2023 offers an exclusive, comprehensive view of the Southeastern turnkey real estate market, alongside the opportunity to network with industry leaders and peers. It's not just a conference; it's a doorway to a treasure trove of lucrative turnkey investment opportunities that you won't find at any other event in this part of the country.
So, if you're ready to step into a world of untapped potential in the Southeast's turnkey real estate market, register for the Spartan Summit 2023 today.