Real Estate Investment Advice
Read our blogs, watch our webinars, and get the scoop on everything happening at Spartan Invest. These are our real estate investment tips that are available to help you on your journey. If you're looking for real estate investment advice, Spartan Invest has got you covered.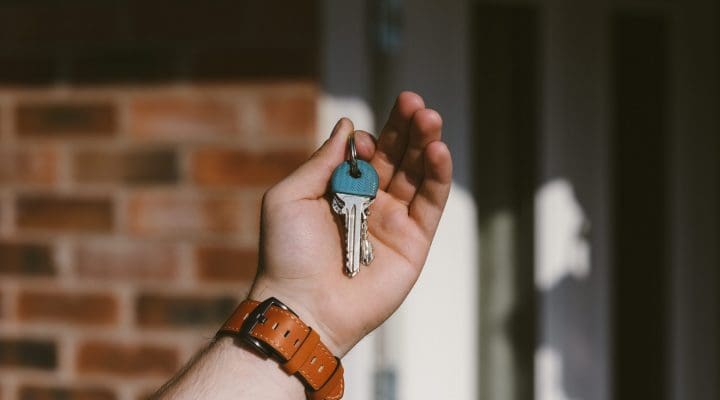 Your Investment Glossary: Look-Back Period When new investors first start looking into turn-key, it can be easy to get overwhelmed by the massive amount of information floating around. It may seem like everyone else already knows the answer to all your questions, which might understandably discourage you from asking those questions in the first place. […]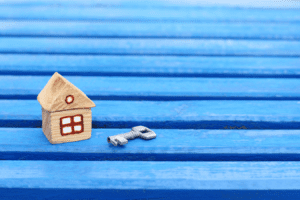 Investing in turnkey rental properties offers distinct advantages that are hard to find in other investments. Explore the benefits of investing in single family turnkey properties, a strategy offering stability, appreciation, and diversification. Learn how Spartan Invest's turnkey real estate offerings can help you become a successful real estate investor. 1. Cash Flow – Stability […]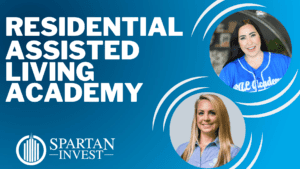 Isabelle Guarino, the COO of Residential Assisted Living Academy is an influential figure in the REI landscape. We were joined by her on our podcast recently where she shared her insight and experience on how RAL Academy empowers individuals like you to build a prosperous and sustainable business. With 77 million Baby Boomers in the […]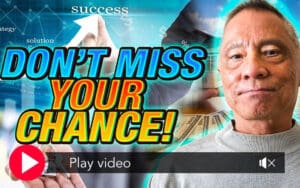 Seewing specializes in helping everyday investors like you grow a passive real estate portfolio through turnkey rental properties, regardless of where you live. Take advantage of your opportunity to build wealth and financial security through turnkey real estate!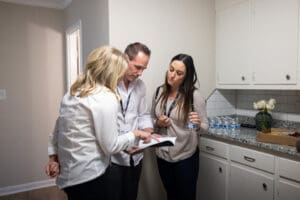 As you consider diving into the world of turnkey real estate investing, you may be wondering about the best ways to get first-hand exposure and practical insights into this thriving industry. The Spartan Summit offers a uniquely immersive experience that sets it apart from other events. It's not just a conference – it's a rare […]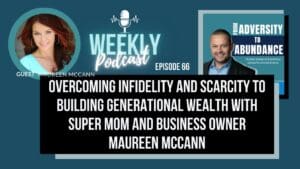 In this episode of the From Adversity to Abundance podcast, host Jamie Bateman interviews Maureen McCann, co-founder of Spartan Invest and Atlas Real Property. Maureen shares her journey from being a W2 employee to becoming an entrepreneur and the ups and downs that came with that decision and the challenges she faced along the way. […]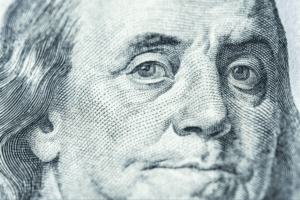 2023 has been an eventful and impactful year in financial life—one that has sent shockwaves of uncertainty across the U.S. economy. Perhaps at the top of prospective homebuyers and investors' minds are interest rates. After peaking at 7.08% in November 2022, the 30-year fixed rate plummeted to 6.09% in February 2023. Throughout March, April, and […]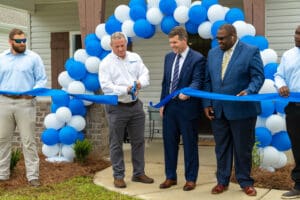 TUSCALOOSA, AL – May 24, 2023 – Corinth Construction is thrilled to announce the grand opening of Hacienda Place, a new residential development in West Tuscaloosa. Nestled just off Eddins Road, this thoughtfully designed community is aimed at bringing much-needed affordable housing to the area while maintaining the modern features homeowners desire. Featuring around 70 […]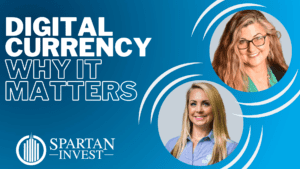 Are you a real estate investor curious about digital currency? In this video, our digital currency expert, Lori Souza, breaks down the basics of digital currency and explains why it's essential for forward-thinking real estate investors.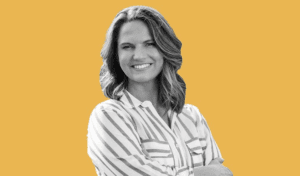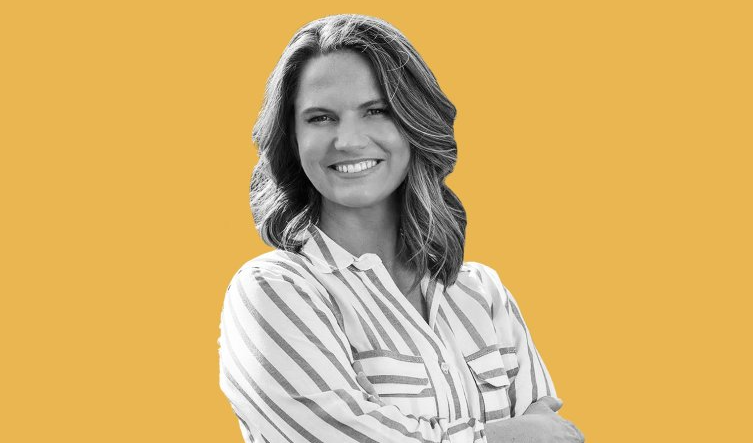 BIRMINGHAM, ALABAMA | April 4th, 2023: Today, Inc. magazine unveiled its sixth annual Female Founders list. 2023's edition is the largest since the honor's inception, and features 200 pioneering women entrepreneurs who operate at the helm of some of the most dynamic and innovative companies in the country. Included in this year's list are luminaries […]