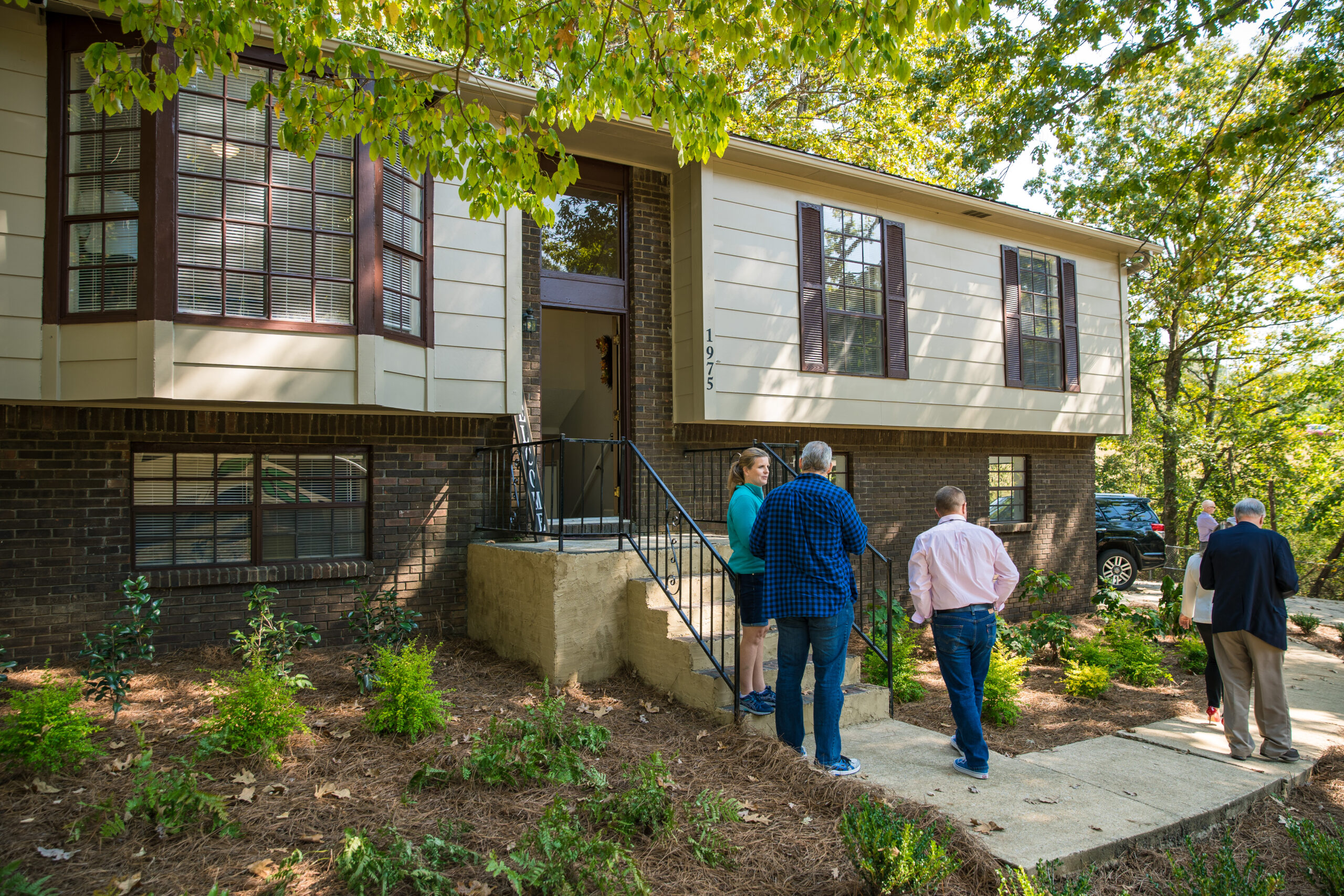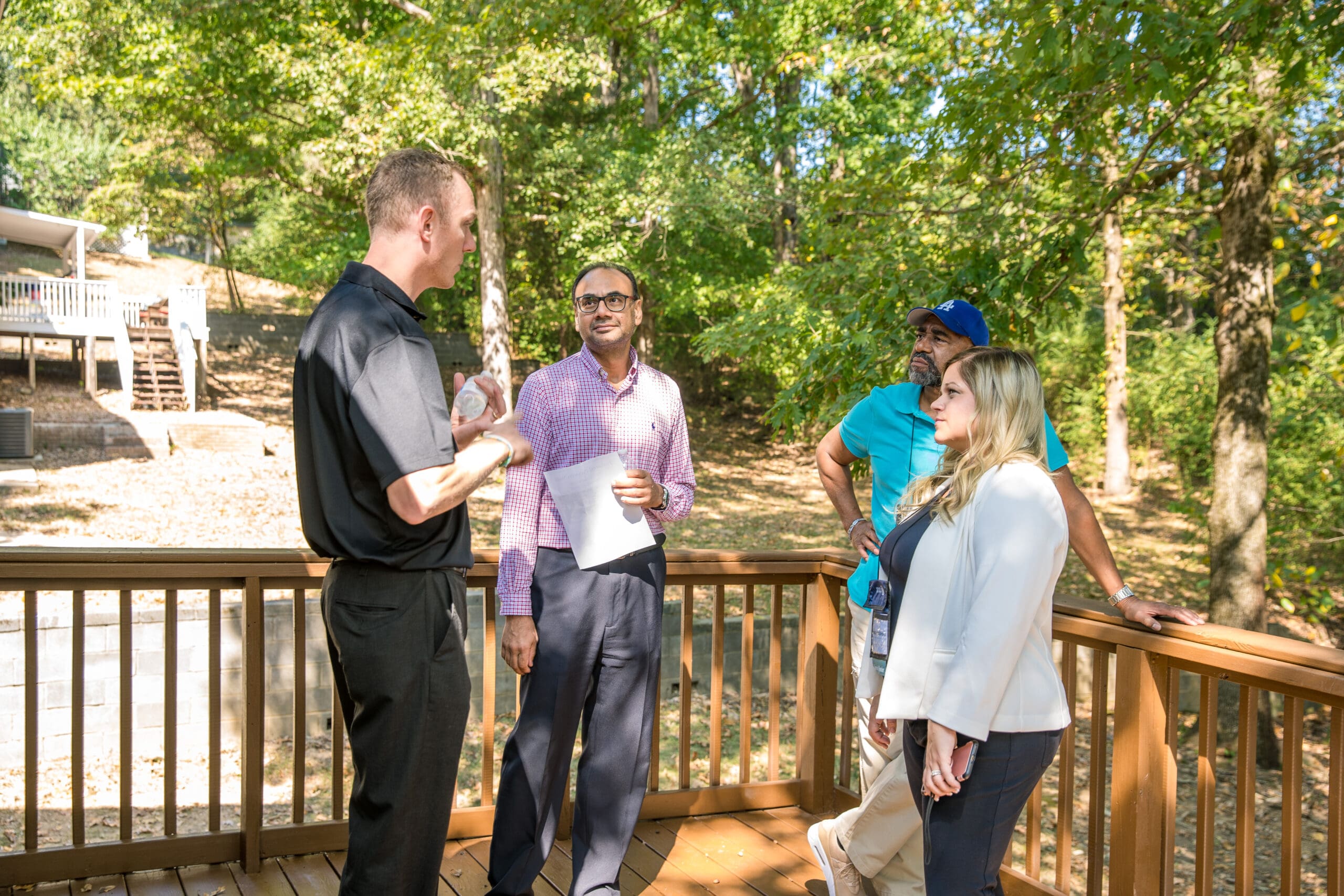 Do you want to visit Birmingham or Huntsville?
Take a tour with the team at Spartan Invest! Visit our headquarters, get to know our team, and put a face to a name. We'll show you some of our own turn-key properties that are in various stages of the renovation process. See what our markets have to offer while you're out exploring the area. You'll conclude the day back at the HQ to have lunch with team members who are available to answer any of your questions. We hope you'll join us for a visit!
We will pause tours after Monday, December 6th, and continue in the Spring. If you'd like to visit Birmingham during that timeframe, we encourage you to check out our Spartan Summit on February 16th!