News and Updates
We understand that current events might be leaving many in our industry and community with more questions than answers. The team at Spartan Invest is here to shed as much light as possible regarding your investments and how to protect them during this unsettling time. We'll post new content here as it becomes available.
Lindsay Davis, CEO of Spartan Invest, and Dan Zitofsky, President and CEO of Zitofsky Capital Management, talk about how to cultivate a healthy portfolio that will stand strong throughout the highs and lows of the economy. . . .Read More
Aaron Chapman, of Security National Mortgage Company, and Maureen McCann, with Spartan Invest, discuss how to forge ahead in today's turbulent times! We're talking about interest rates, investing in hard assets, and how COVID-19 is affecting the real estate market. . .Read More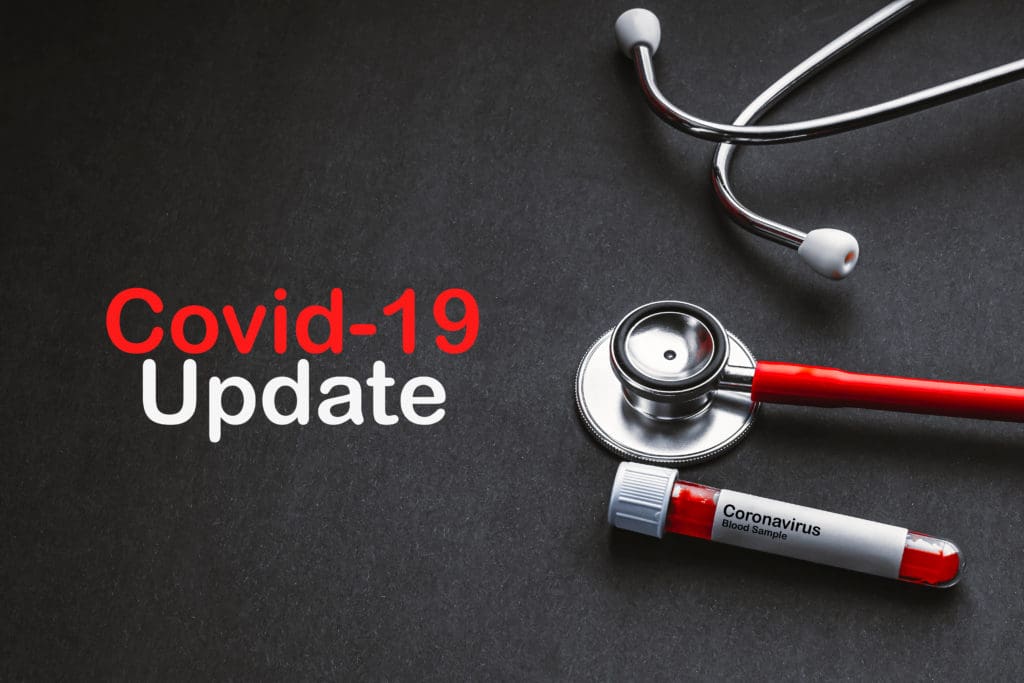 To Our Spartan Invest Community:
I hope this message finds you healthy and safe during this difficult time. I wanted to take a moment to address this global health emergency and what all Spartan Invest is doing to protect our employees, families, investors, and tenants. . . Read More
Resources and Further Reading
Spartan Invest is making every effort to gather the latest news from reliable sources. We'll share articles and websites that might be of interest below, and update with new information as it becomes available.
U.S. Dept of Housing & Urban Development
On March 18th, HUD suspended all foreclosures and evictions for 60 days to provide relief for those affected by the pandemic.
Unexpected Financial Impact
Joshua Pollard for Forbes discusses the potential benefits that the current economic changes might hold for real estate investors.
Alabama Automakers' Efforts
Dawn Azok with Made In Alabama takes a closer look at how our state's automobile manufacturing plants are doing their part to fight the virus.